Cougar Sports: BYU Baseball vs San Francisco
It's a new week which means a new line-up of BYU sports coming your way! See the sports schedule below and be sure to cheer on your Cougars!
BASEBALL
This week, the BYU Baseball Team is gearing up to play against San Francisco. Check out the game schedule below!
BYU vs Loyola Marymount
Head to Miller Park in Provo to cheer on the Cougars against San Francisco.
Thursday, May 9: 8 ET | 5 PT. Live broadcast here on BYUtv (digital only).
Friday, May 10: 8 ET | 5 PT. Live broadcast here on BYUtv
Saturday, May 11: 3 ET | 12 PT. Live broadcast here on BYUtv
Don't forget, you can also listen to all the games on BYU Radio!
SOFTBALL
The BYU softball team has had a great season so far, and they're ready for more wins! Root for them in their games this week to help them bring home the victory!
BYU vs Utah State
Head to the Gail Miller Field to cheer the Cougars on against Utah State!
Want to know how to watch digital only sports events? Click here!
BYU SPORTS NATION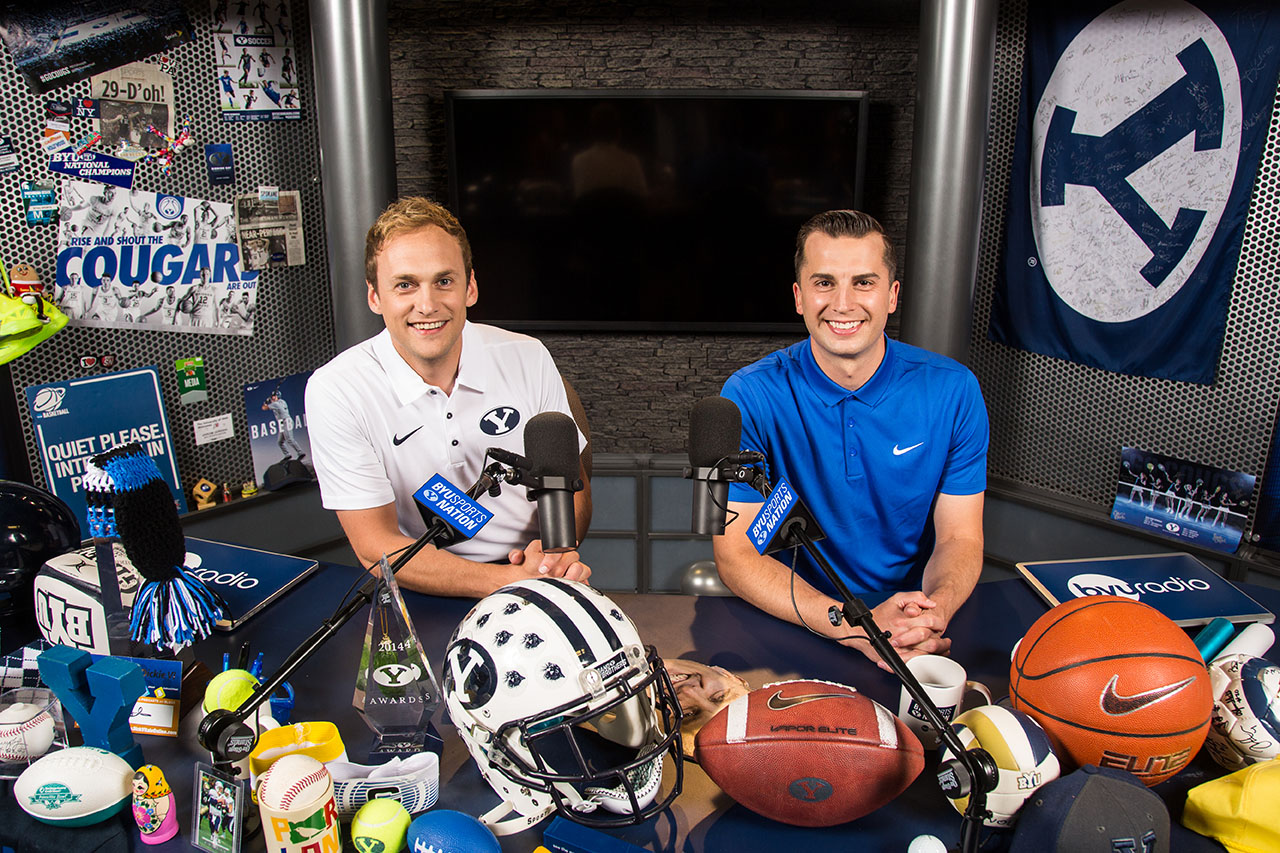 Join BYU Sports Nation hosts, Spencer Linton and Jarom Jordan, as they give you an inside look at all things BYU sports every weekday at 12 ET | 9 PT on BYUtv! The show is also available on BYUradio, iTunes podcasts, and Spotify.
You can join the Sports Nation conversation on Twitter or on the BYU Sports Nation Facebook page.
Monday–Friday
12 ET | 9 PT BYU Sports Nation: Watch our daily BYU sports talk show to get up to date on what happens on the field, the court, the track, and more!