COUGAR SPORTS: May 10, 2022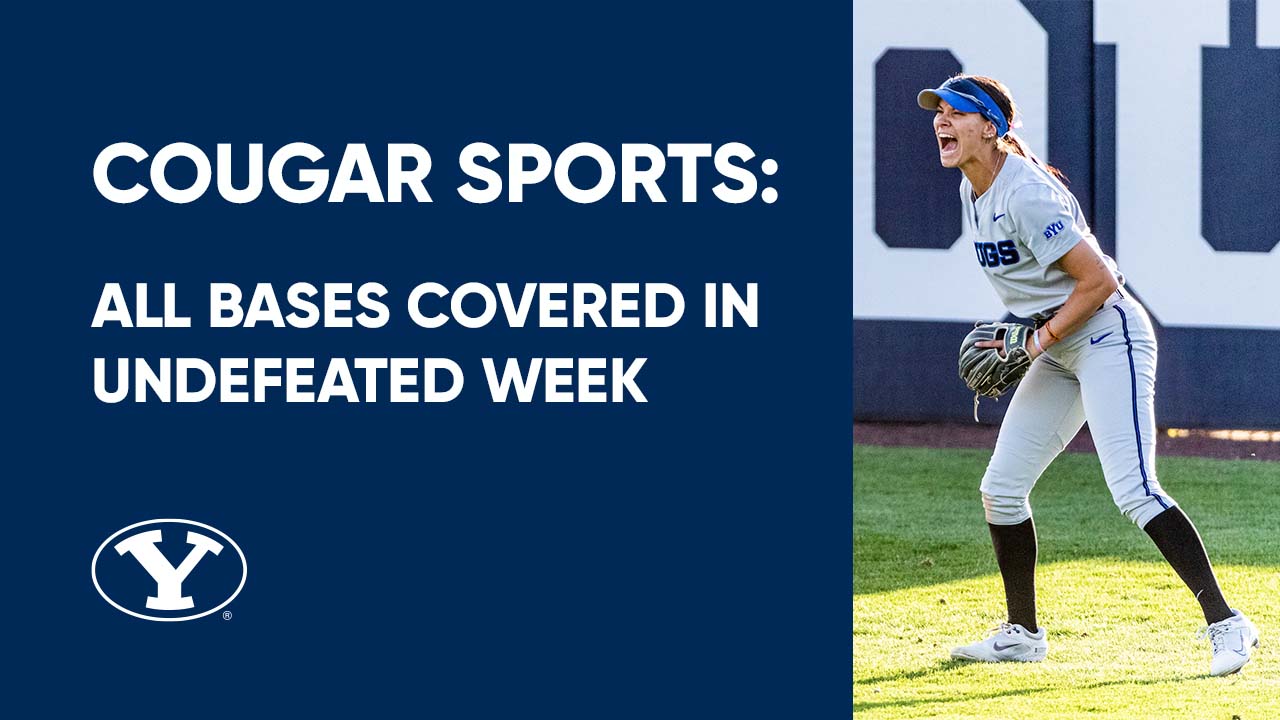 Not even snow and rain could put a damper on BYU's parade last week. With the season coming to a close, the Cougars are using their momentum to swing into the final inning with more power than ever. Baseball and Softball haven't stolen your heart yet this season? You're missing out! Make sure to download the BYUtv app to watch the Cougs steal their opponents' bases. BYUtv has you covered, from daily Sports Nation updates, weekly sports blogs, and live coverage of your favorite Cougars' home games.
BASEBALL
What a week for the Cougars! BYU hit the West Coast for four days of away games. First on the schedule was Cal State Fullerton and the Cougs reigned victorious, taking a 10–5 win. The win was a projection of things to come, as the Cougars went into the rest of the week with a 3-day series against Pepperdine. What better way to return home to Provo, than with three away game wins under their belts? BYU won 4–2 on Thursday, 6–3 on Friday, and 4–2 on Saturday afternoon. The Cougars' last game of the week was neck-and-neck for a while, until they managed to break away from Pepperdine in the eighth inning to secure a win. Next on the schedule is a Mother's Day tribute home match against Dixie State on May 10th, followed by a 3-day series in Provo against the University of the Pacific. BYU will continue the theme nights with a Game Show Night on Thursday May 12th, and Country Fair Day on Saturday the 14th. Can't be there this week? That's ok, because Star Wars night will be next Tuesday at Miller Park. And, you can catch the games on BYUtv this Friday and Saturday. See you there!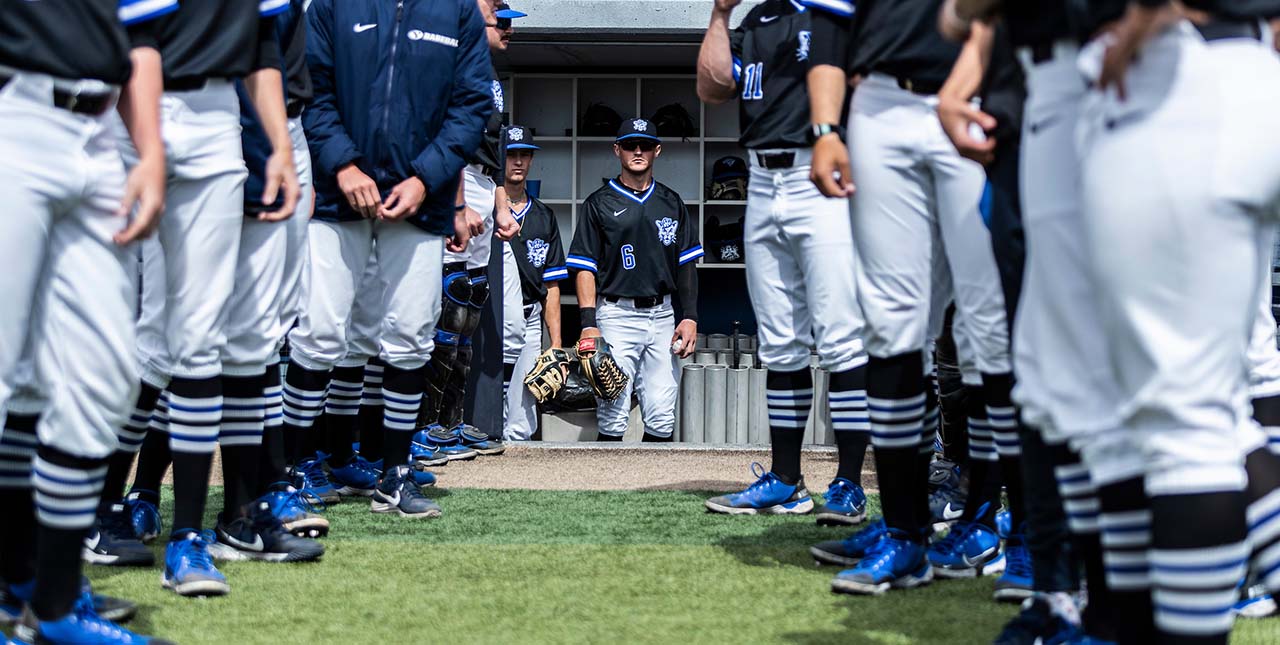 SOFTBALL
If they weren't champions beforehand, they are now! BYU Softball did it again, with an undefeated week to their names. The Cougars took on the Wolverines on Wednesday afternoon, hitting a 10–5 win out of the park. After their first win for the week, the Cougs took off to California for a 3-game series against the University of the Pacific. BYU won 3–0 on Friday, 10–0 in their second game of the day, and 11–0 on Saturday. Last week's wins contributed to the Cougars' current 13-game winning streak. Can the Cougars make it 14, 15, 16? Or even finish the rest of the season loss-free? You can find out this week as BYU takes on Utah State in Provo on May 10, followed by a 3-game series over the weekend against St. Mary's. If you can't make it off the couch and into the bleachers, BYUtv has you covered! Tune in to cheer on your Cougars as they finish out the regular season this week.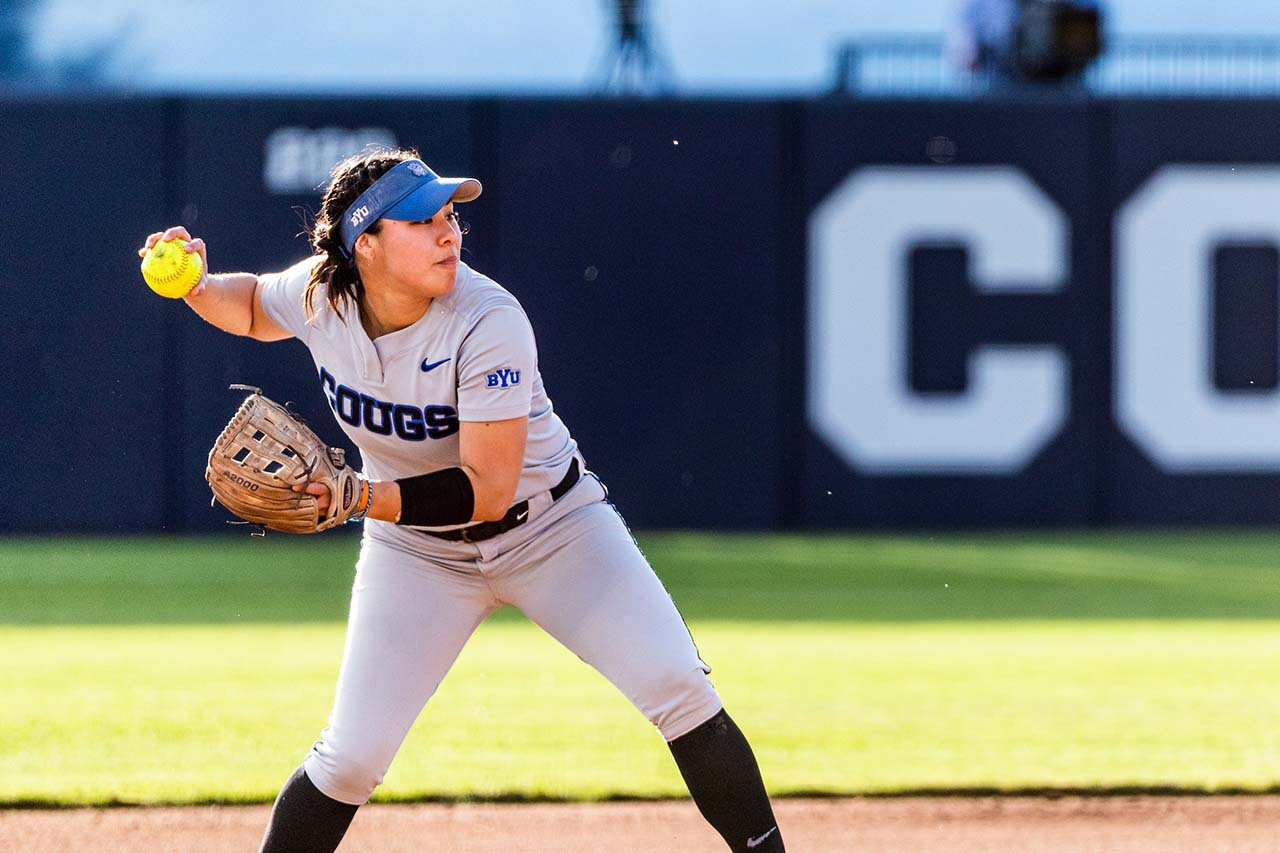 Watch BYU Sports Nation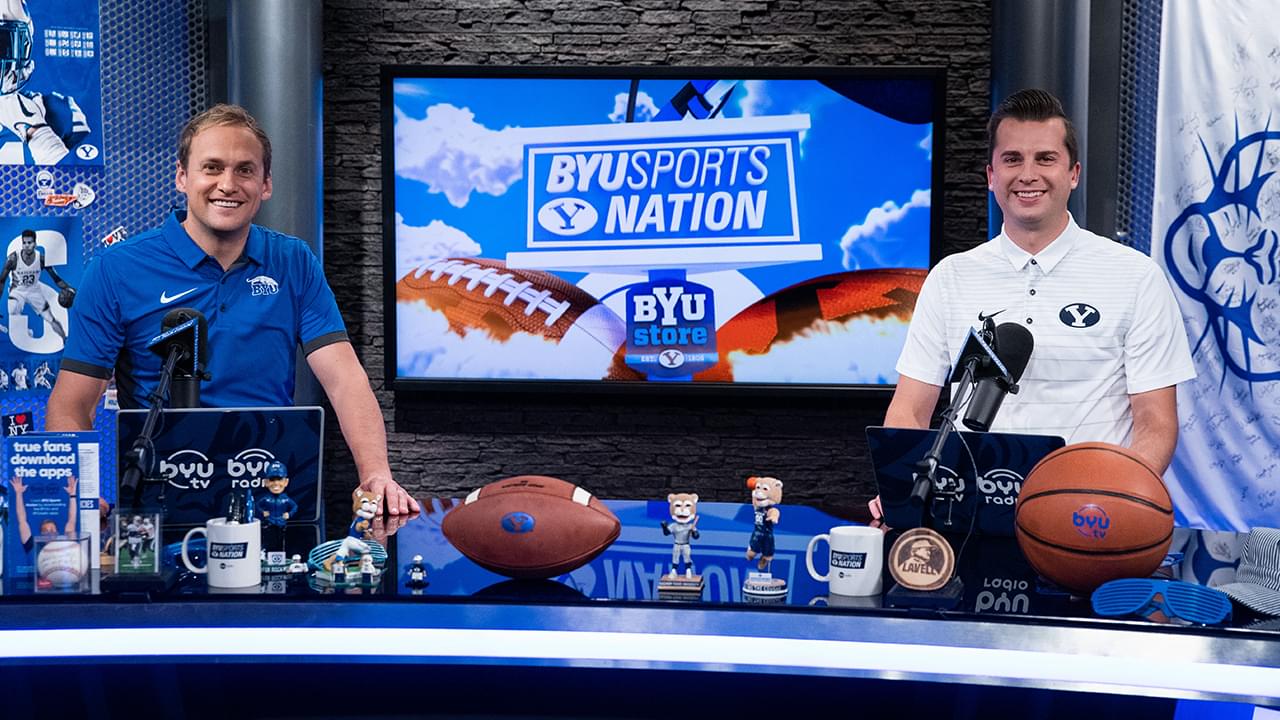 Join BYU Sports Nation hosts, Spencer Linton and Jarom Jordan for the inside scoop on all things BYU sports every weekday at 12 p.m. ET | 9 a.m. PT on BYUtv, BYUradio, and the BYUtv app.
You can also join the conversation on Twitter, Instagram, or Facebook.
Want more of BYU Sports Nation? Check out BYUSN Right Now with Kiki Solano exclusively on the BYUtv Sports YouTube channel for thrice-weekly sports updates and behind-the-scenes looks at BYU teams.