Cougar Sports Winter 2021: BYU Women's Soccer vs. Gonzaga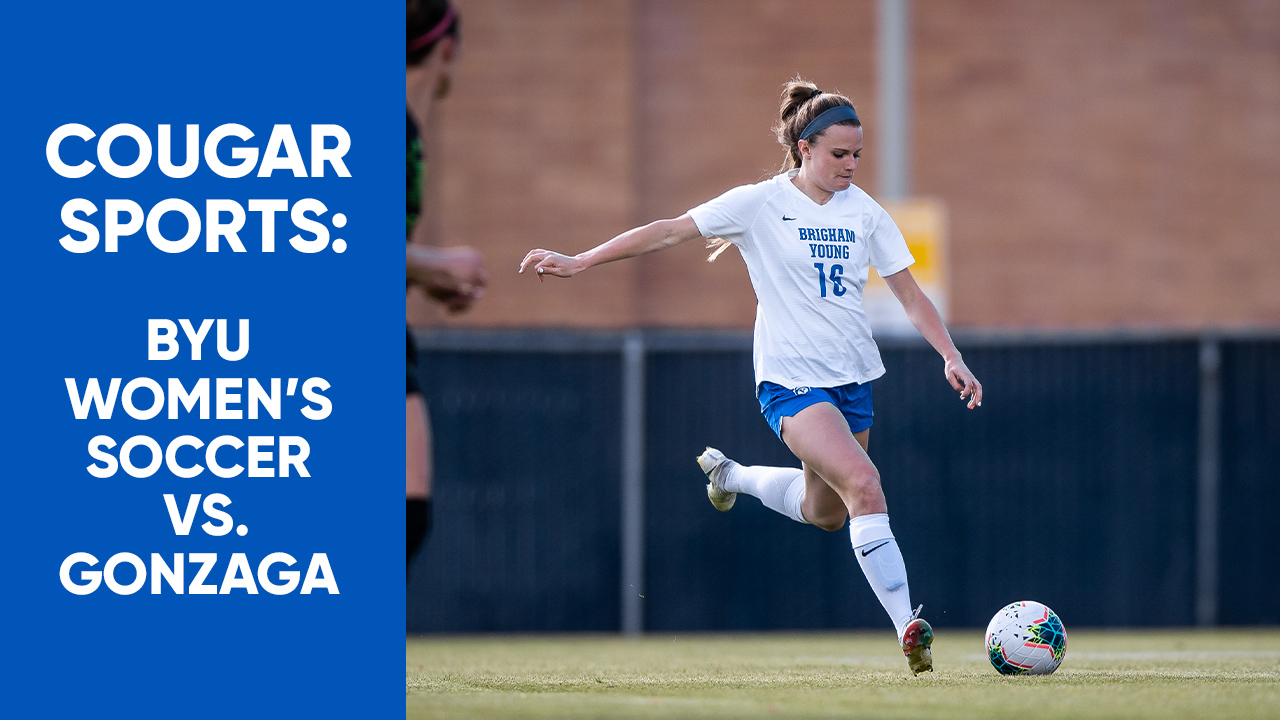 WOMEN'S SOCCER
BYU women's soccer is taking on Gonzaga this Saturday at 3 ET | 12 PT, snow, sleet, or sunshine. Find out how to watch below!
Saturday, March 27th
BASEBALL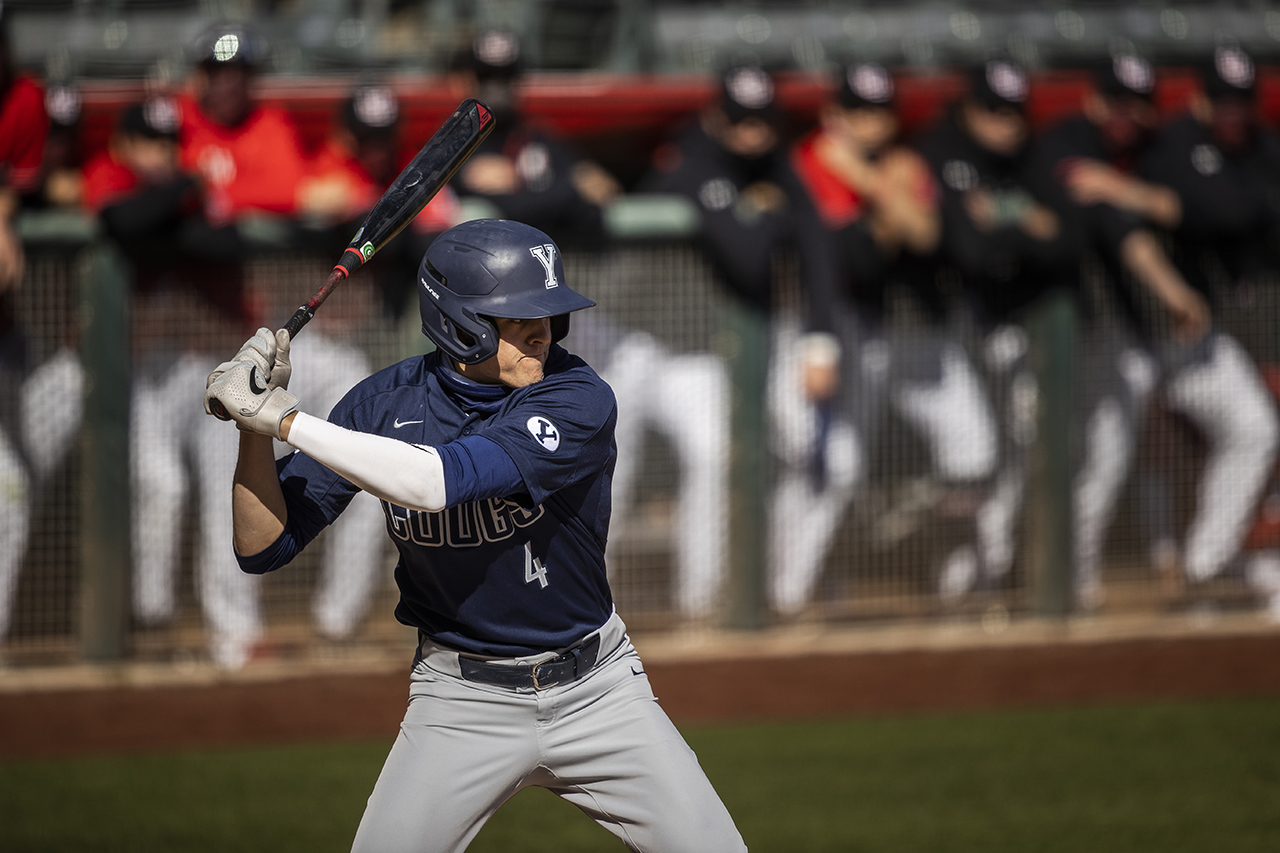 Take us out to the ball game because BYU baseball is back on BYUtv! Catch the BYU team hitting home runs in the four games below.
Tuesday, March 23rd
Thursday, March 25th
Friday, March 26th
Saturday, March 27th
SOFTBALL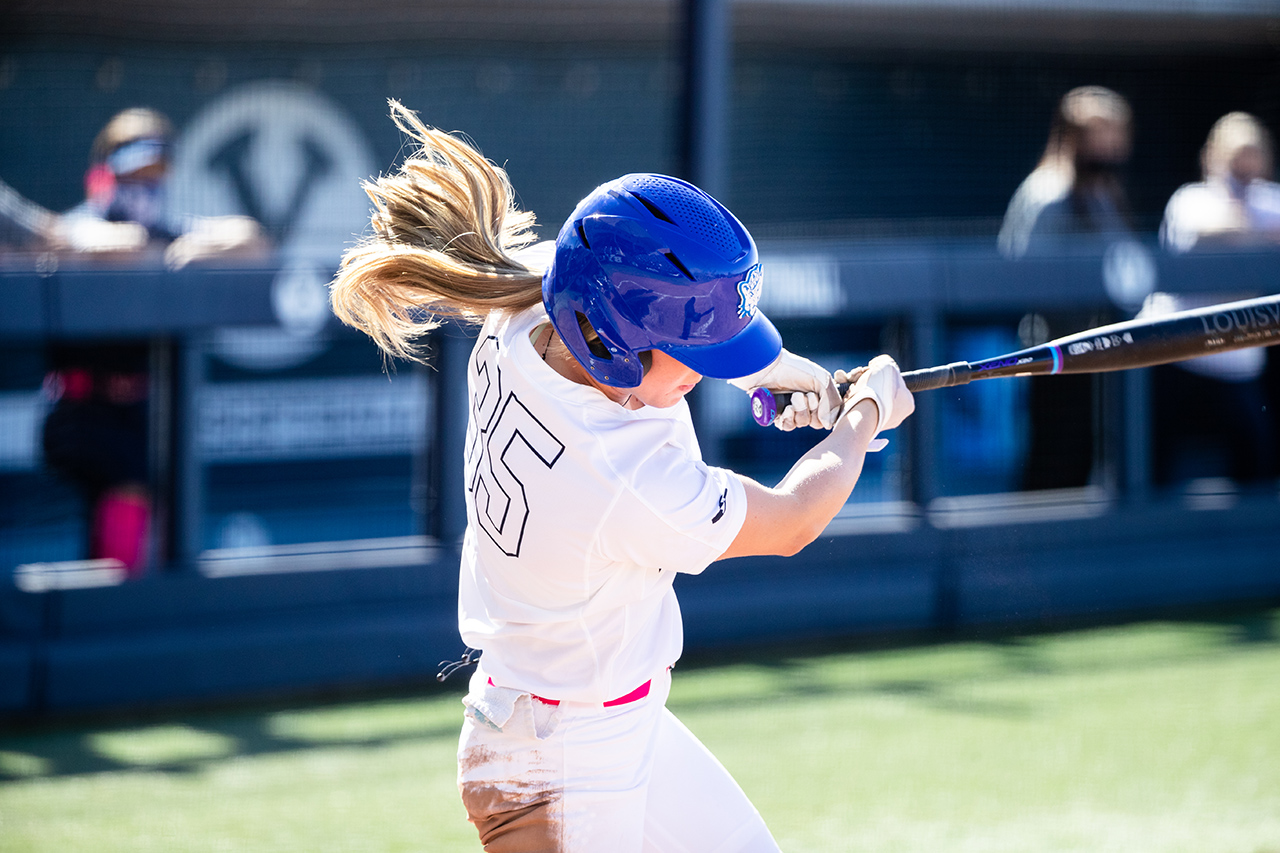 The BYU Softball team is up to bat! Find them on the field with four matches this week—details below.
Wednesday, March 24th
Friday, March 26th
Saturday, March 27th
Watch BYU Sports Nation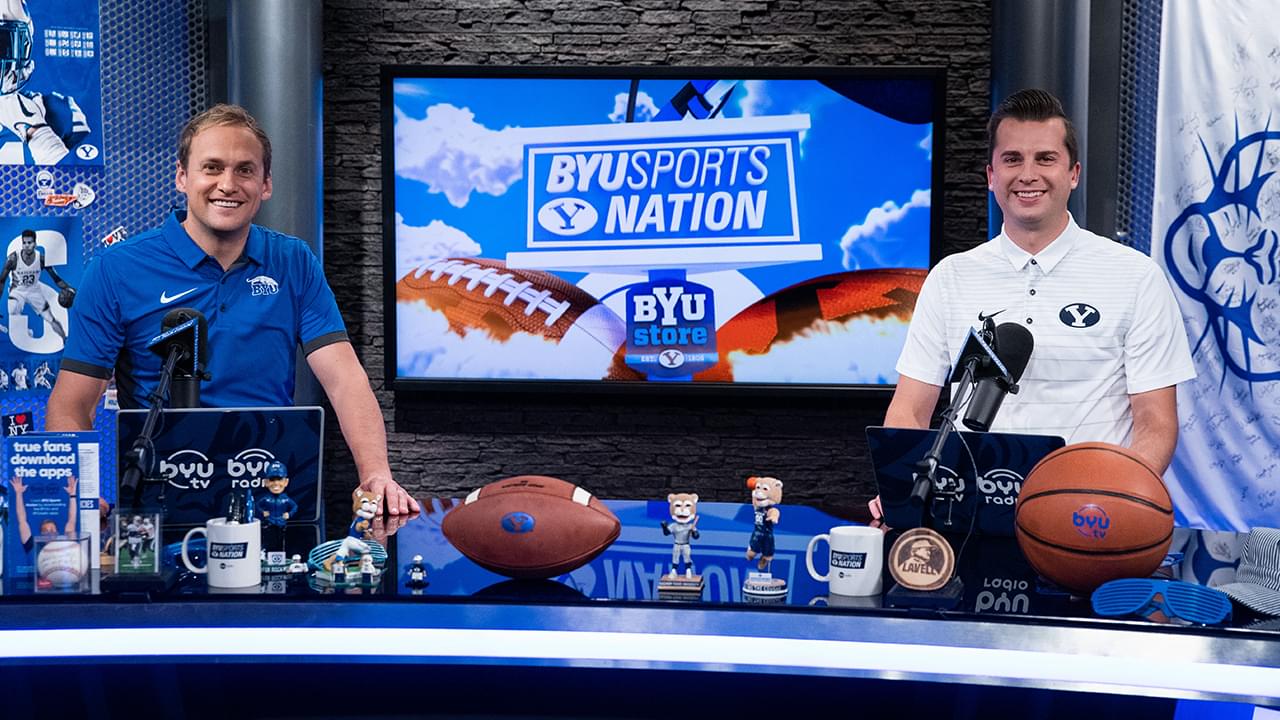 BYU Sports Nation is here this week with a special BYU Pro Day episode on Friday at 12 ET | 9 PT! See BYU football players get scouted for the NFL and get insight into their possible careers.
Join hosts, Spencer Linton and Jarom Jordan for the inside scoop on all things BYU sports every weekday at 12 p.m. ET | 9 a.m. PT on BYUtv, BYUradio, and the BYUtv app.
You can also join the conversation on Twitter, Instagram, or Facebook.
Want more of BYU Sports Nation? Check out BYUSN Right Now with Kiki Solano exclusively on the BYUtv Sports YouTube channel for thrice-weekly sports updates and behind-the-scenes looks at BYU teams.