Cougar Sports: BYU Basketball vs Pacific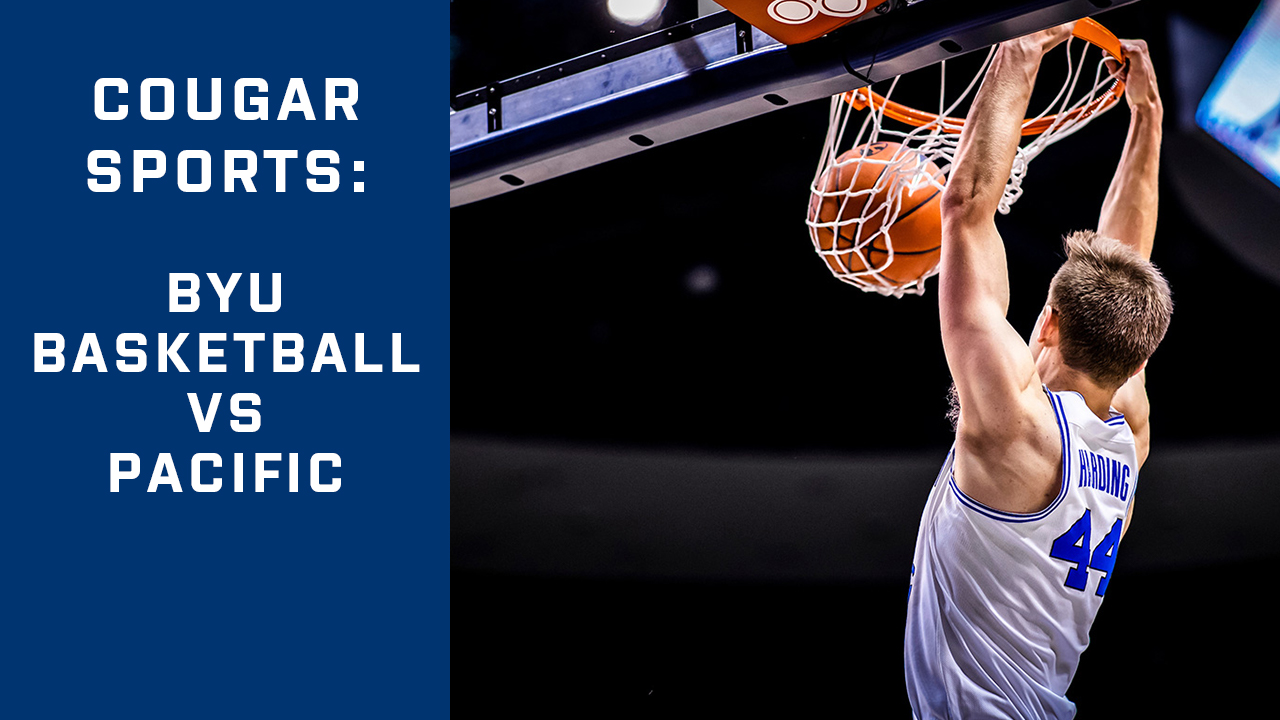 Hey, Cougar fans! We hope you had a great holiday (especially with BYU Football's FANTASTIC win against Western Michigan) and are ready to keep cheering our Cougars on to victory! Check out all the details for this week's upcoming games and programs!
MEN'S BASKETBALL
This week, the BYU men's basketball team is prepping to take on two California teams, Pacific and Saint Mary's. Catch the live broadcasts as our Cougars fight for victory!
Thursday, January 3
Saturday, January 5
Don't forget, you can also listen to the games on BYU Radio or as a podcast on iTunes!
WOMEN'S BASKETBALL
After two incredible wins in California last week, the BYU women's basketball team is ready and raring to go to take on their opponents in Provo this week! Head to the Marriot Center to support the team as they face off with Pepperdine and Loyola Marymount!
Thursday, January 3
Saturday, January 5
BYU SPORTS NATION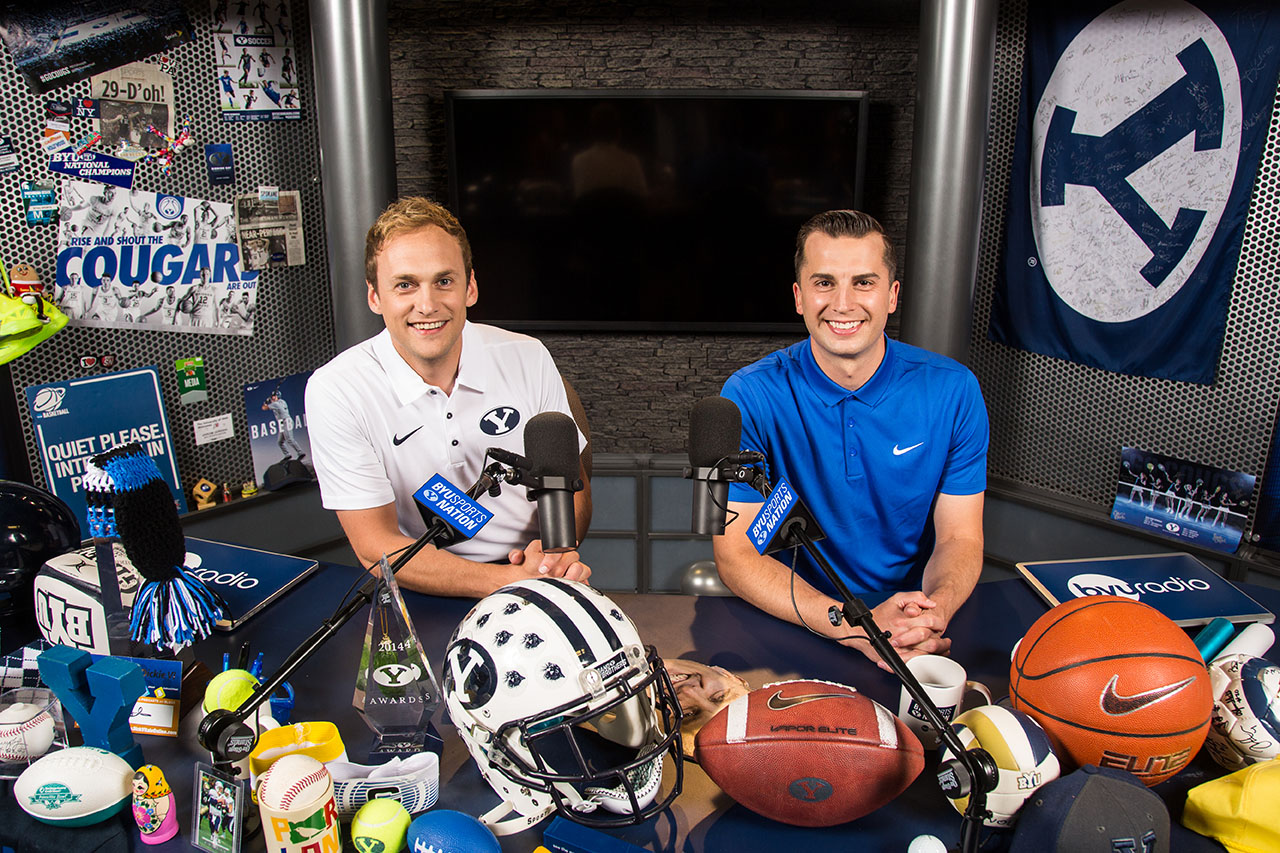 Join BYU Sports Nation hosts, Spencer Linton and Jarom Jordan, as they give you all the need-to-know details of BYU sports every weekday at 10:00 am on BYUtv! The show is also broadcast on BYUradio, on iTunes podcasts, and on Spotify.
You can also join the conversation on Twitter or on the BYU Sports Nation Facebook page.
Monday–Friday
That's it for now, folks! Join us next week for all-new details on everything BYU sports!