Cougar Sports Winter 2020: BYU Men's Basketball vs. San Francisco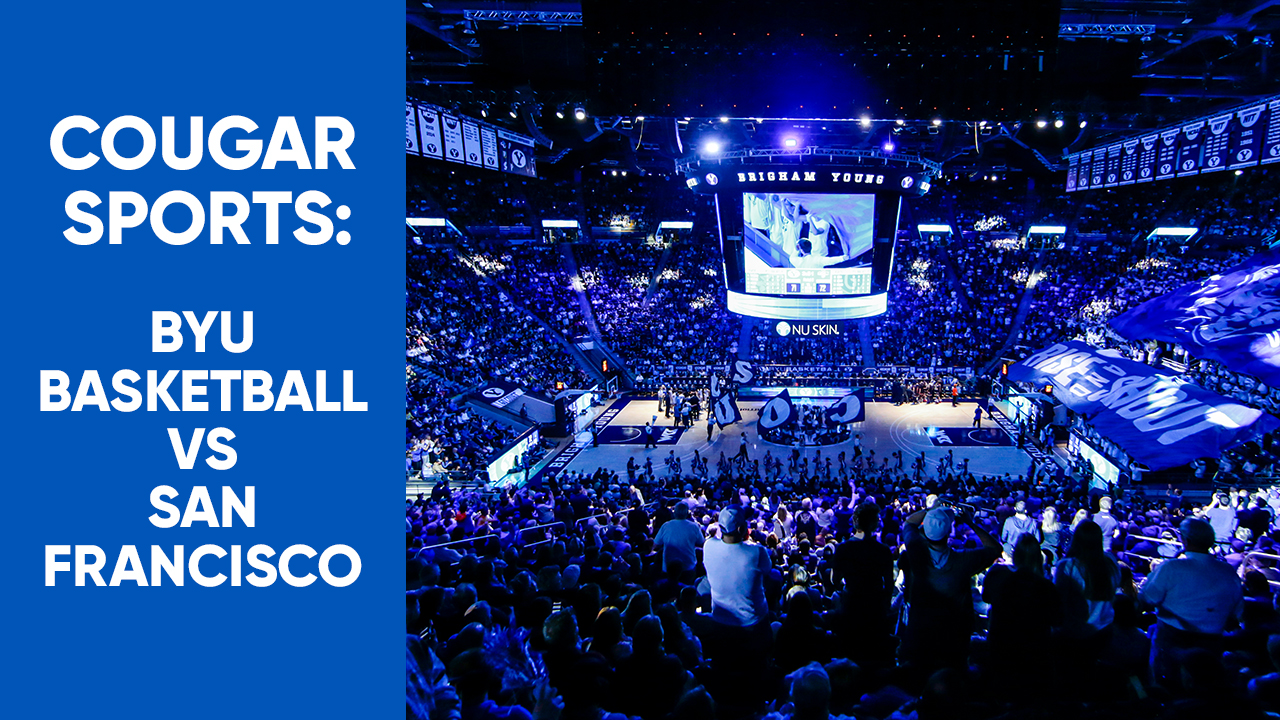 The BYU men's basketball team has barreled through the competition with two wins last week, and now they're ready for two more this week with games against Portland on Thursday at 10 ET | 7 PT and San Francisco on Saturday at 9:30 ET | 7:30 PT. Don't miss the chance to see one of their last home games of the season!
Thursday, February 6
10 ET | 7 PT: Watch BYU at Portland live on Stadium.
Saturday, February 8
9:30 | 7:30: Head to the Marriott Center to see BYU vs. San Francisco. Or, watch the game live on BYUtv.

Don't forget, BYU games are also available as podcasts on iTunes and Spotify.
MEN'S VOLLEYBALL
BYU men's volleyball rightfully holds the place of one of the top-ranking college teams in the nation. With nothing but straight wins behind them, they're ready to take on UCLA on Thursday at 9 ET | 6 PT and Pepperdine on Saturday at 7 ET | 4 PT. Find out how you can watch the games courtside.
Thursday, February 6
Saturday, February 8
WOMEN'S GYMNASTICS
Cheer loud and proud for the BYU women's gymnastics team headed into a meet with Sacramento State on Friday at 9 ET | 6 PT! Find out how to watch below.
Friday, February 7
WOMEN'S BASKETBALL
The BYU women's basketball team goes up against San Diego on Saturday at 5 ET | 2 PT. Find out how you can cheer them on!
Saturday, February 8
5 ET| 2 PT: Watch BYU at San Diego live on the WCC Network.
BYU BASKETBALL WITH MARK POPE
Join Coach Mark Pope on BYU Basketball with Mark Pope Tonight at 8 ET | 5 PT live on the BYUtv app and BYUtv.org or Wednesday at 1 p.m. ET | 10 a.m. PT on BYUtv to see what he has to say about the team's performance and upcoming games.
Sign up HERE for complimentary tickets to a live filming of the show. After the broadcast airs, you can catch the episode on demand on BYUradio, iTunes, or Spotify!
BYU SPORTS NATION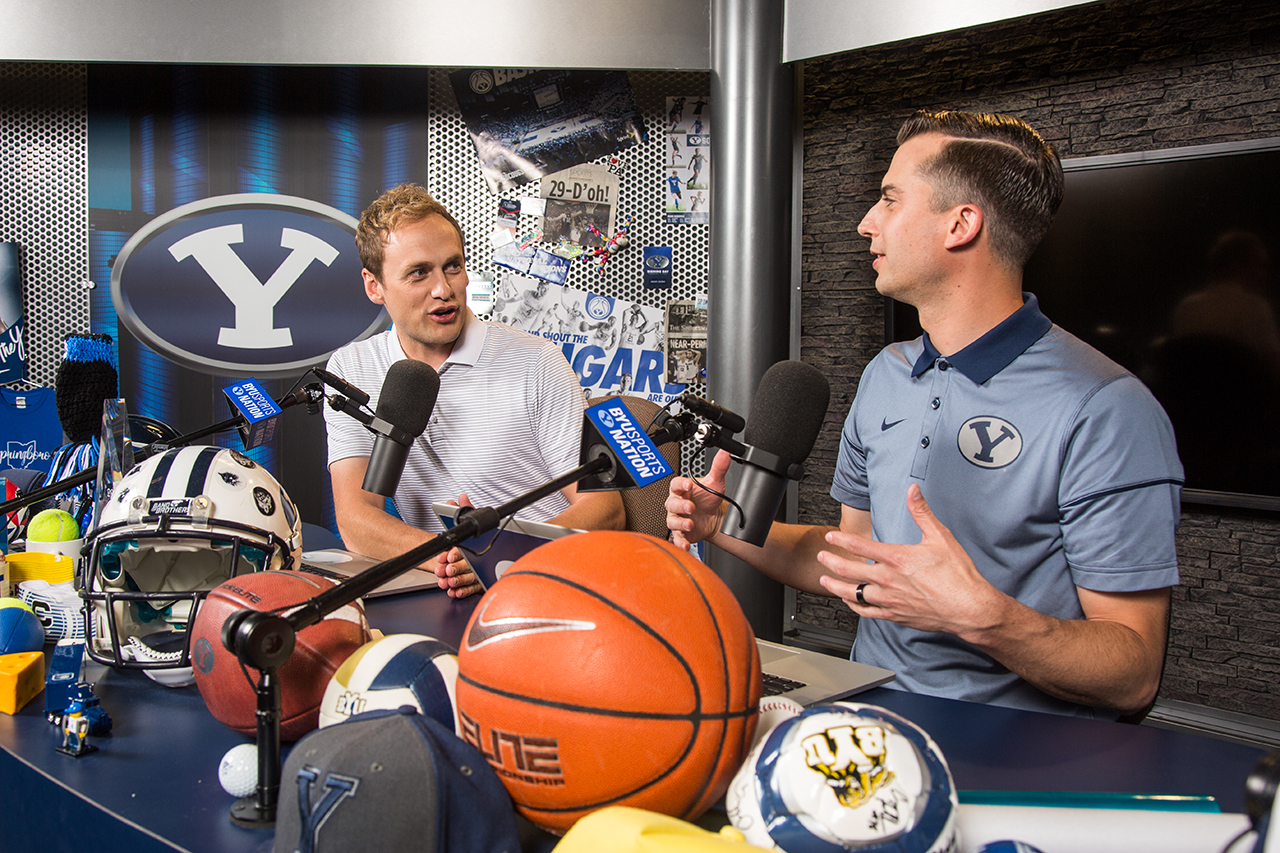 Join BYU Sports Nation hosts, Spencer Linton and Jarom Jordan, as they give you the inside scoop on all things BYU sports every weekday at 12 p.m. ET | 9 a.m. PT on BYUtv, BYUradio, and the BYUtv app.
You can also join the conversation on Twitter, Instagram, or Facebook.