Summer Sale on BYUtv Merchandise!
Here at BYUtv, we love summer, and to celebrate we are doing a sale! Starting today we are putting all our BYUtv merchandise on sale. That's right 15% off all BYUtv merchandise on the BYUstore website! Use promo code "summer2017" for 15% off! But hurry fast it's only good until July 5, 2017.
Is the coupon code good on the awesome Random Acts Hats? YUP!
What about the really cool Studio C socks? You Bet!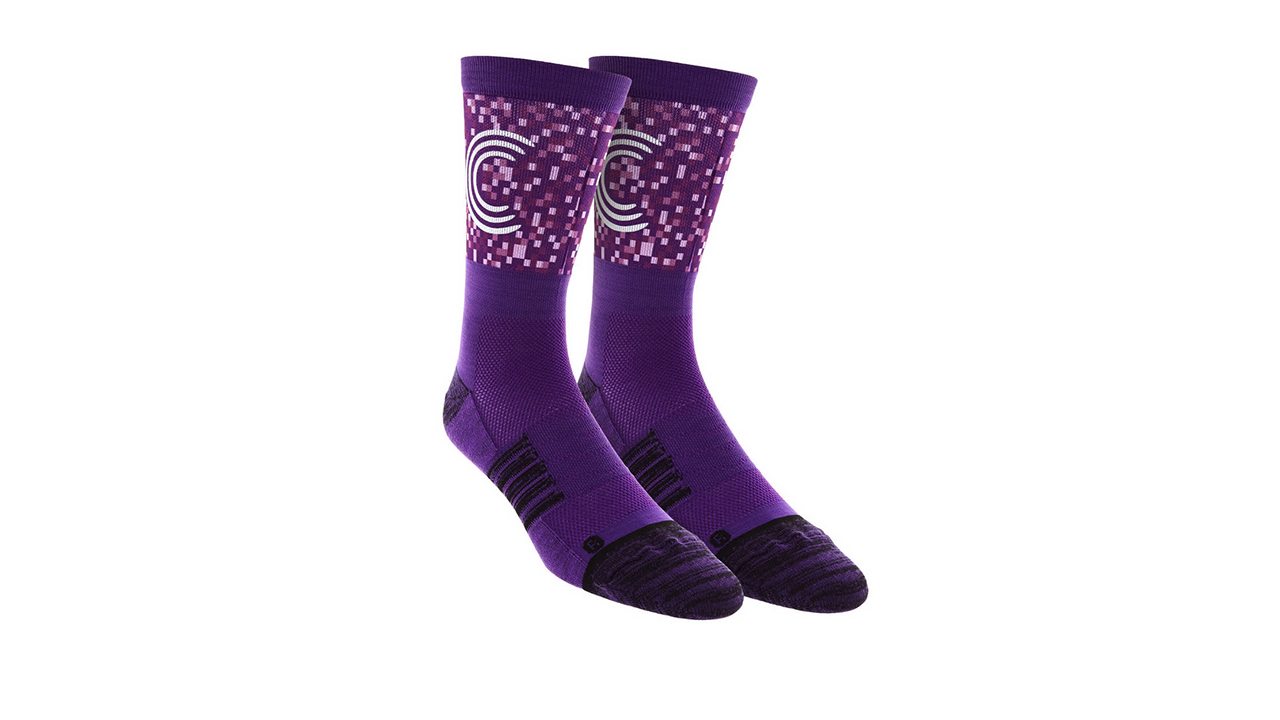 But will it work for the BYU Sports Nation shirts? Absolutely!
Would it even work on the Relative Race pencils? Ya, it works on everything!
Check out the BYUtv section of the BYUstore here to see all the options! Use promo code "summer2017" at checkout to get your 15% discount. Hurry fast though this sale is only on until July 5, 2017.