Thanksgiving Schedule 2020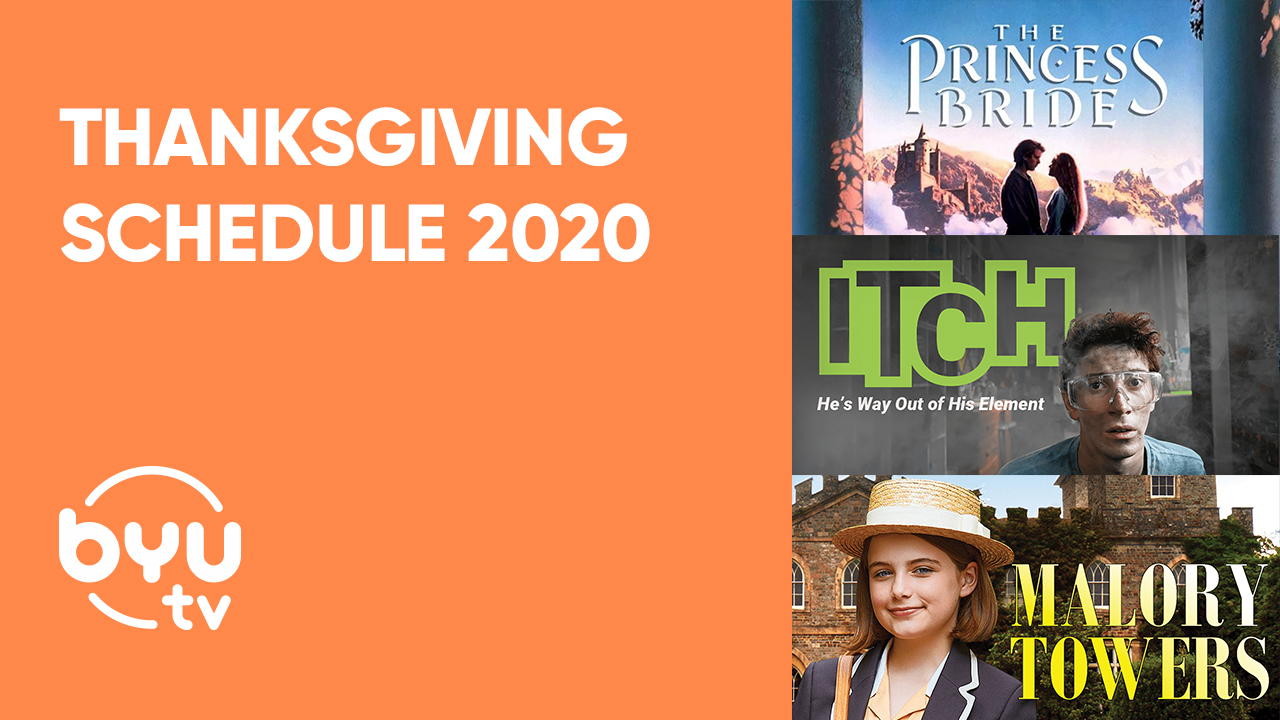 Thanksgiving TV
Food, family, and a whole lot of fun make Thanksgiving one of the best days of the year. This year, while you're feasting away with those you love, let BYUtv bring the entertainment. We promise it will pair perfectly with turkey, mashed potatoes, and whatever pie you have!
Scroll down for details on the three delicious marathons we've got cooked up for you.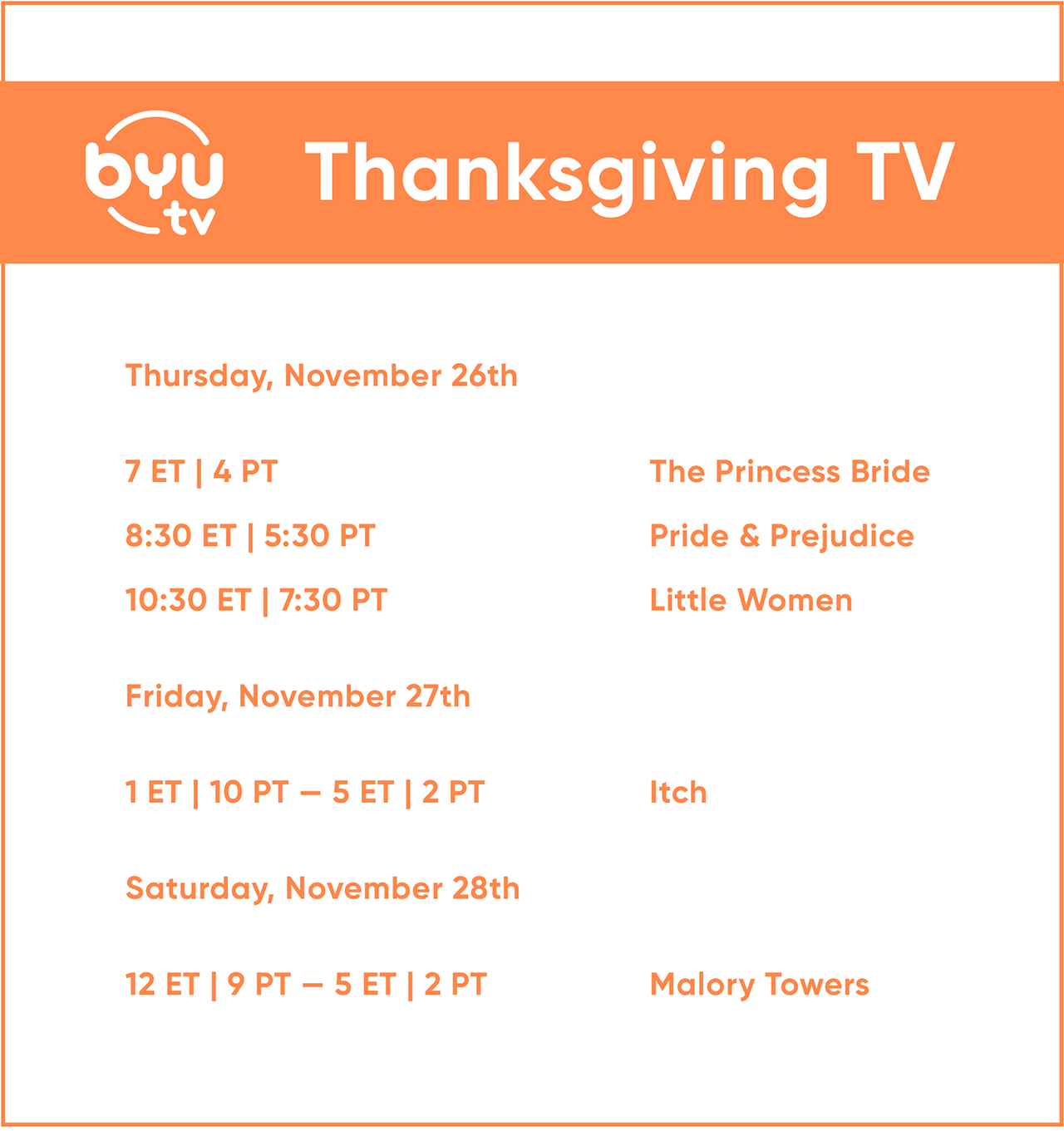 Thanksgiving Day Movie Marathon
7 ET | 4 PT: The Princess Bride—Aided by new friends, Westley must rescue his true love from the clutches of Prince Humperdinck.
8:30 ET | 5:30 PT: Pride & Prejudice—When the outspoken Elizabeth is introduced to the handsome and upper-class Mr. Darcy, sparks fly.
10:30 ET | 7:30 PT: Little Women—Follow the four March sisters as they experience the hardships and joys of life.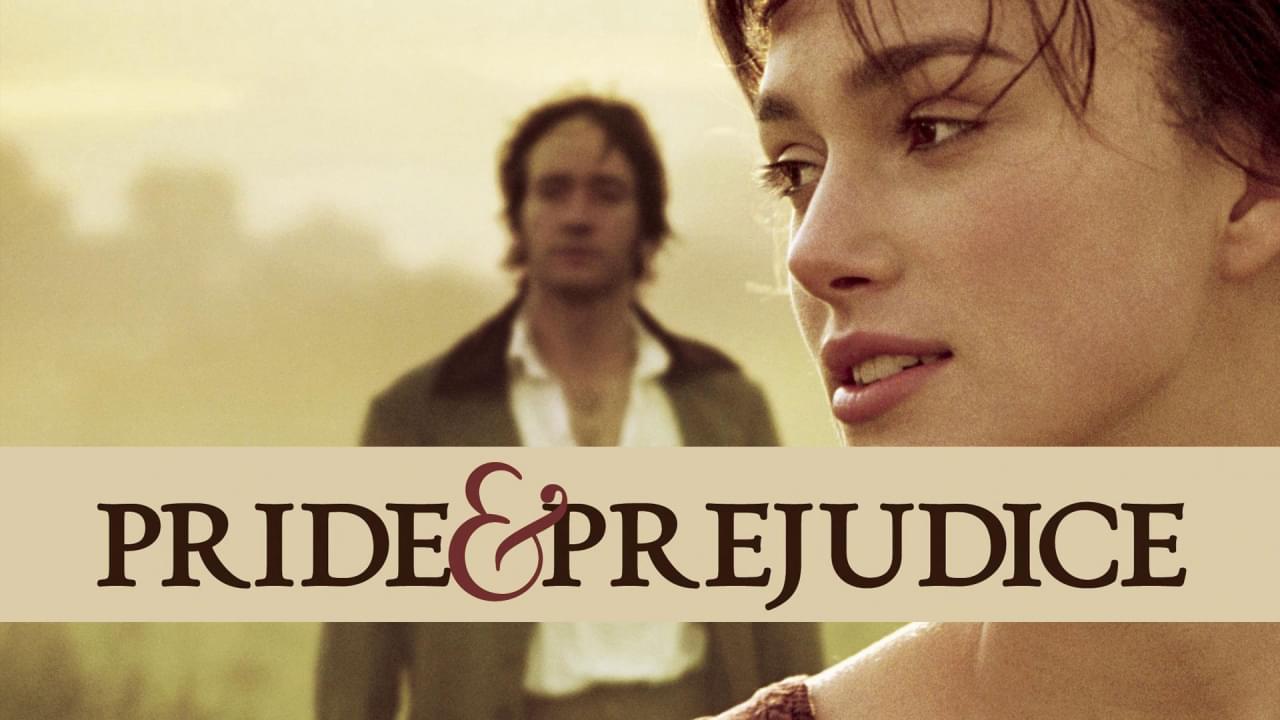 Friday Itch Marathon
1 ET | 10 PT — 5 ET | 2 PT: Itch Season 1
After he obtains a mysterious rock with radioactive properties, teenage science whiz Itchingham "Itch" Lofte must go on the run to protect it from an evil corporation with sinister designs. But with the support of his friends and family, he doesn't have to run alone.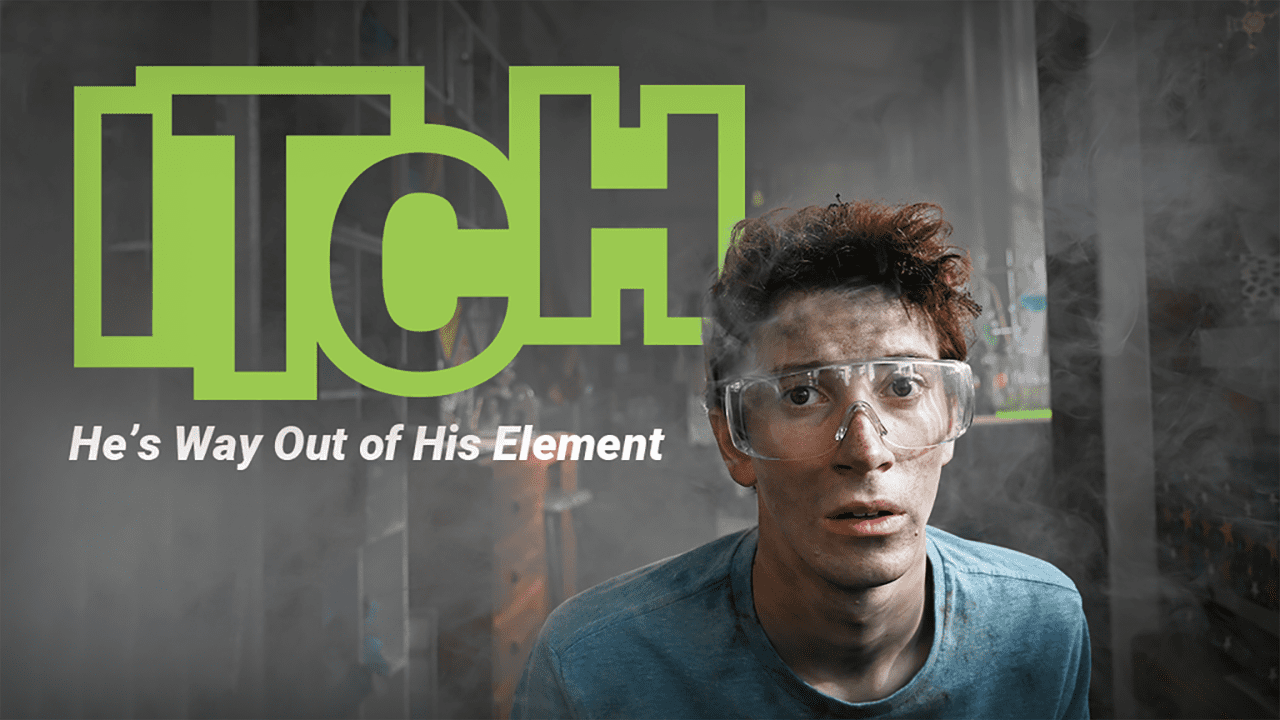 Saturday Malory Towers Marathon
Set in post–World War II Britain, Malory Towers follows the adventures of 12-year-old Darrell Rivers as she leaves home to attend an all-girls boarding school and explores a nostalgic world of midnight feasts, lacrosse, pranks, a mystery ghost, and lasting friendships.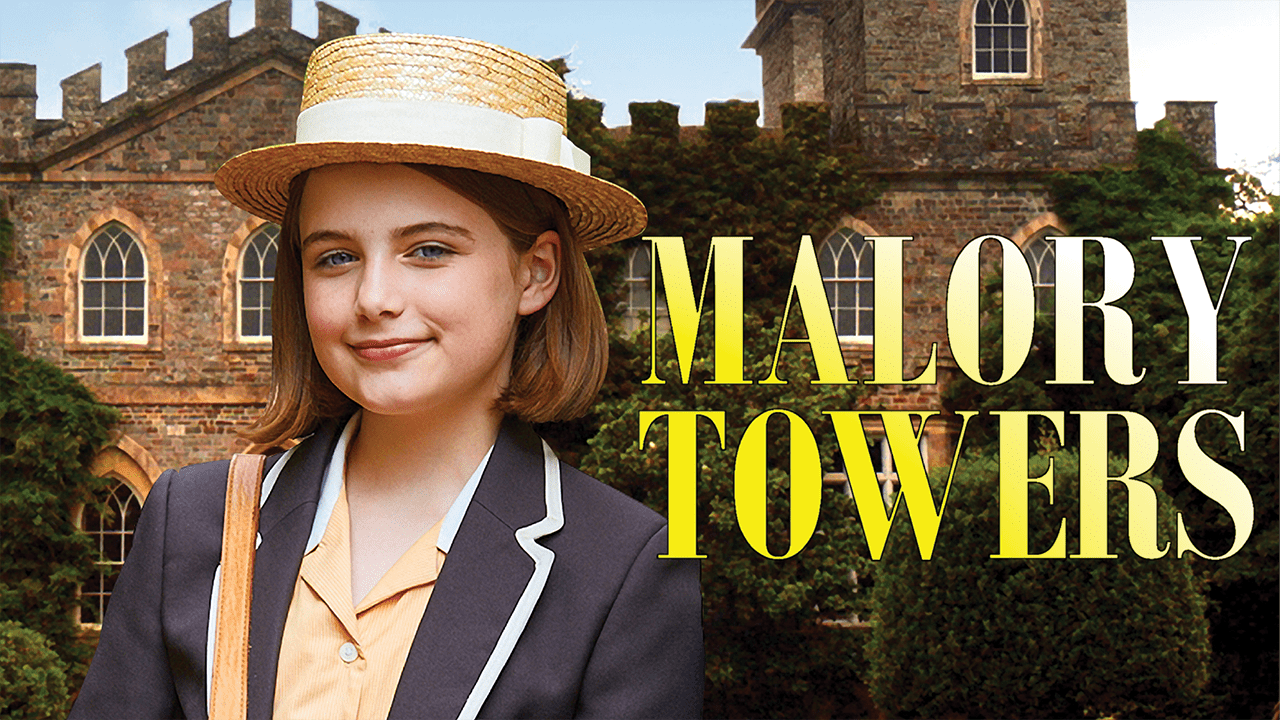 Thanksgiving Playlist
Check out our Thanksgiving 2020 playlist. These songs are good enough to eat!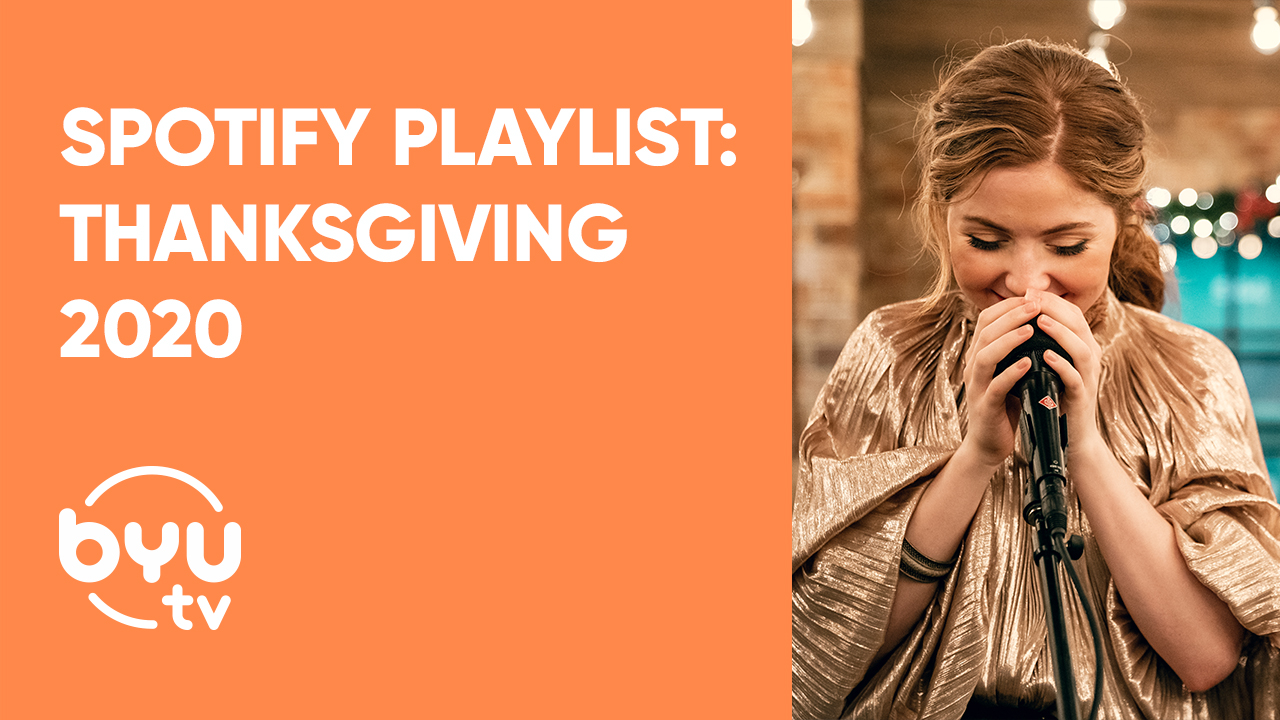 Happy Thanksgiving from BYUtv
November is a special month for gratitude, and we're grateful for our viewers! We wish you a joyful and peaceful holiday.