Cougar Sports Fall 2021: BYU Women's Soccer vs. Auburn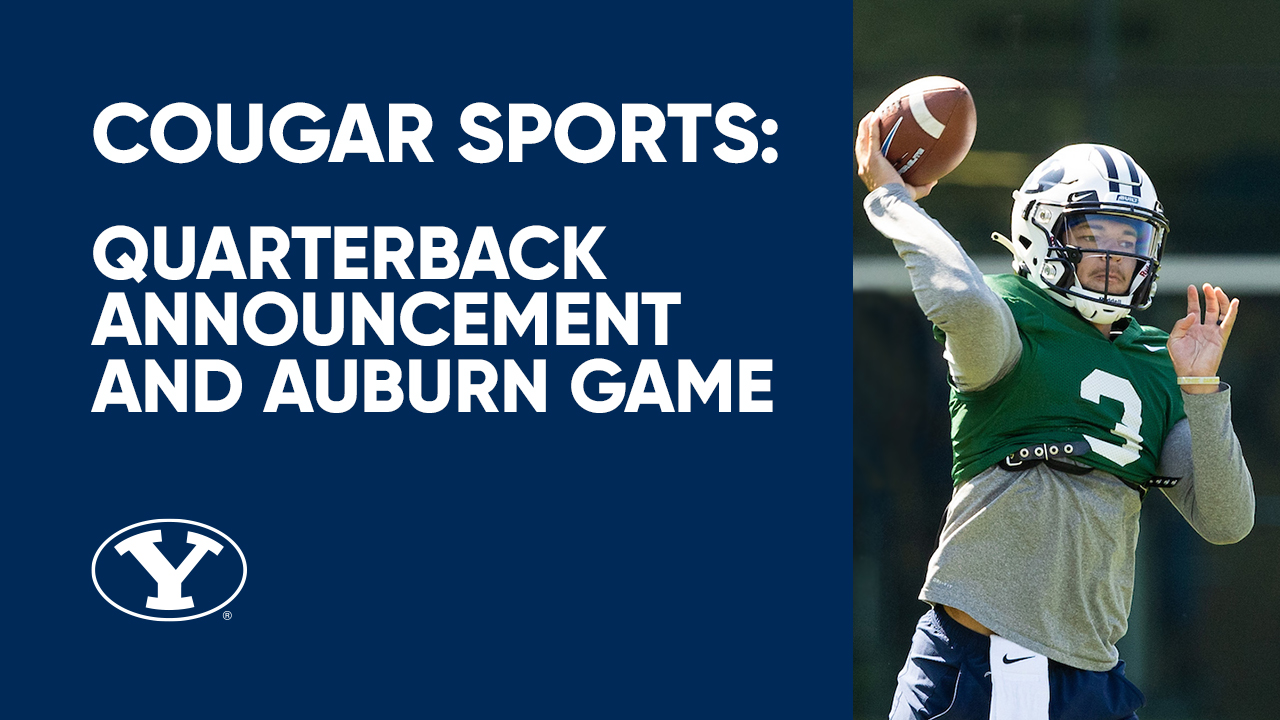 WEEKEND RECAP: FALL CAMP'S A WRAP AND SOCCER GOT SNAPPED
. . . but we're not stopping any time soon! In a battle of the felines over the weekend, the Cougars lost to the Auburn University Tigers in Women's Soccer. And, after football's second scrimmage of the pre-season, Fall Camp has come to a close and we have a starting QB! Didn't know until now? To stay up to date with everything beyond the end zone, download the BYUtv app to stream After Further Review and more!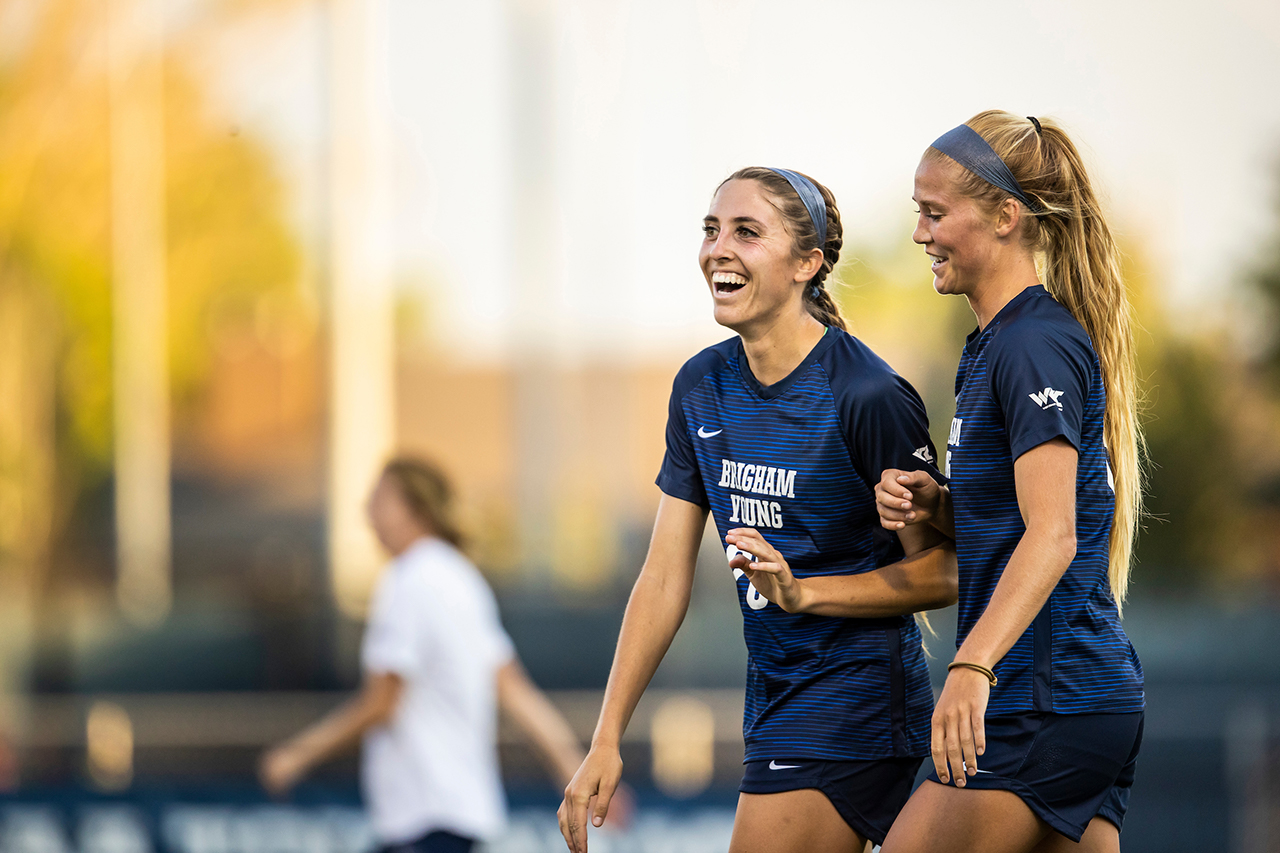 WOMEN'S SOCCER
In their first away game, the Women's Soccer team succumbed to an unfortunate loss early in the season. With Auburn University winning 2-1, BYU was caught off guard despite having the majority of the possession throughout the game. "Auburn came out and showed us something we haven't seen yet this year. . . They kind of frazzled us, and we couldn't find the rhythm," said head coach, Jennifer Rockwood.
Freshman Abbie Kotter scored the golden goal for BYU but the loss isn't going to stop the Women's Soccer team. This weekend, the Cougars will face USC here in Provo before making their way to Arkansas on Monday. If you can't be there in person, BYUtv will be LIVE streaming the USC game at 8 PM MDT. Are you ready for the Cougars' early season comeback? Download the app now to make sure you don't miss a second, or a goal!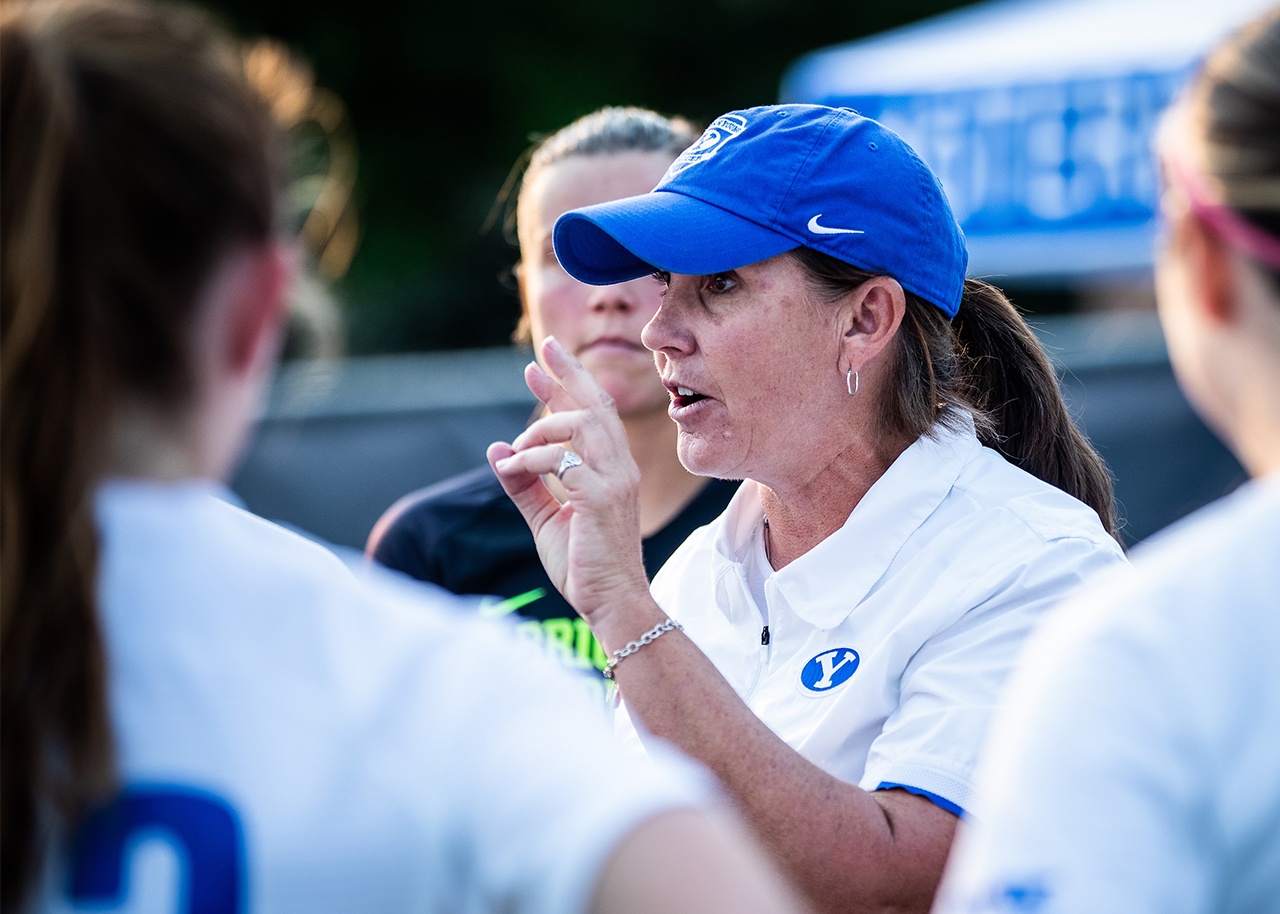 FOOTBALL
With the last scrimmage of the season complete, Fall Camp has officially ended and BYU's starting quarterback has been announced! Jaren Hall has claimed the coveted position of QB1 and will lead the Cougars against Arizona in Las Vegas next weekend for the season opener.
Now that the rigor of Fall Camp has calmed down a little, get ready for the coaches to be off the field and in the studio. Coordinators Corner starts next Monday on August 30th, bringing you everything you need to know about football. As the fall semester begins and all our favorite sports return for a season, make sure you don't "drop the ball" and "fall behind."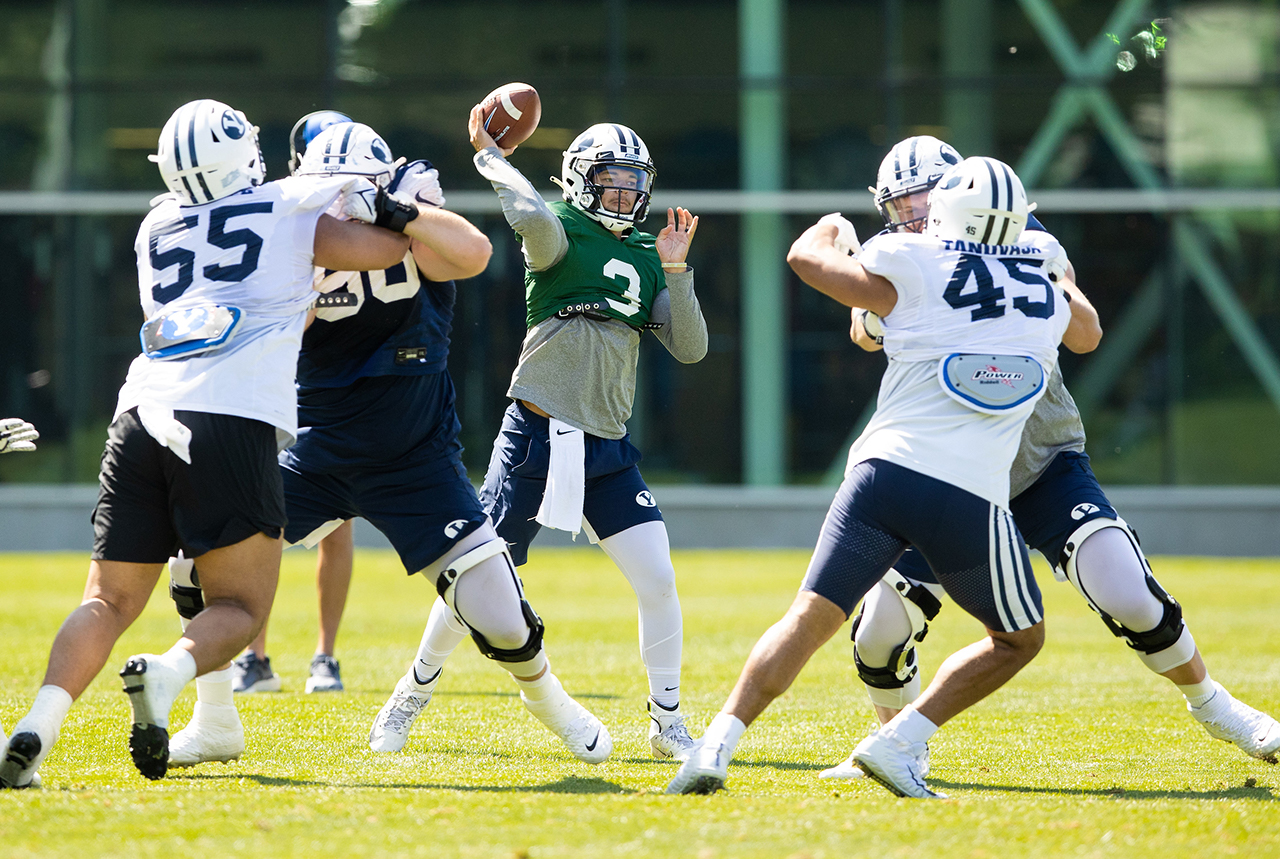 Watch BYU Sports Nation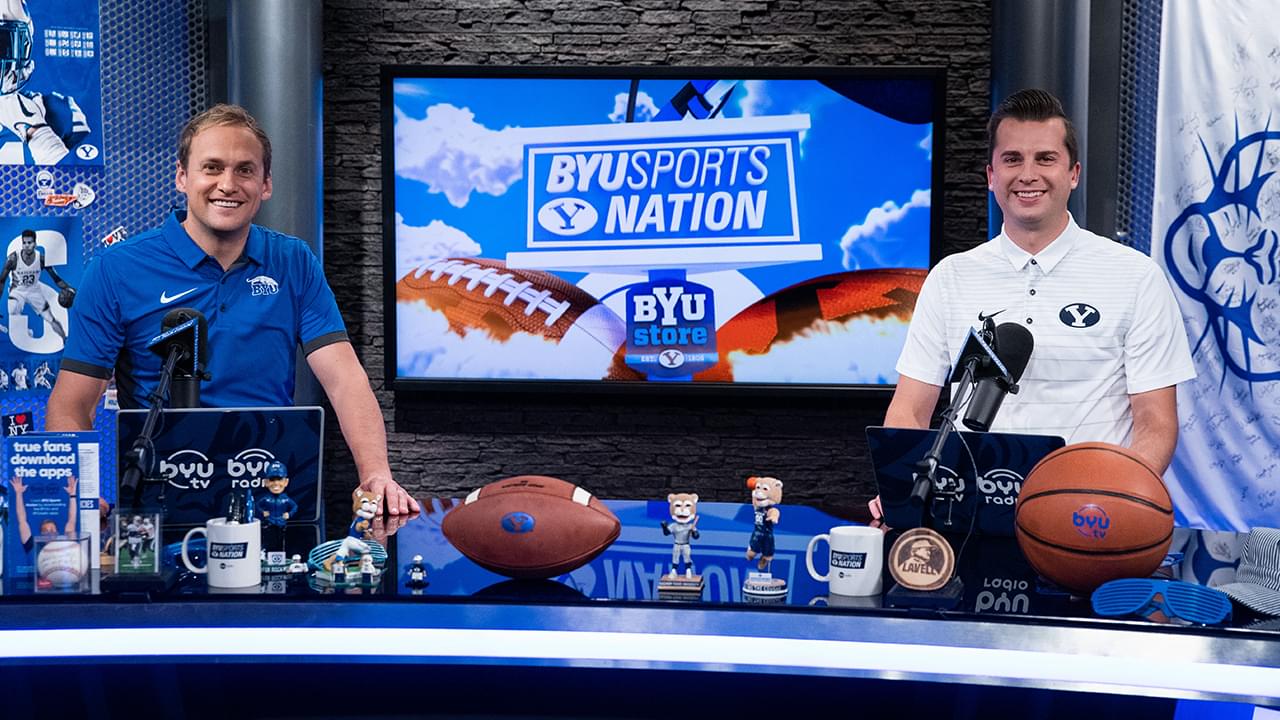 Join BYU Sports Nation hosts, Spencer Linton and Jarom Jordan for the inside scoop on all things BYU sports every weekday at 12 p.m. ET | 9 a.m. PT on BYUtv, BYUradio, and the BYUtv app.
You can also join the conversation on Twitter, Instagram, or Facebook.
Want more of BYU Sports Nation? Check out BYUSN Right Now with Kiki Solano exclusively on the BYUtv Sports YouTube channel for thrice-weekly sports updates and behind-the-scenes looks at BYU teams.