Cougar Sports Fall 2020: BYU Men's Basketball vs. USC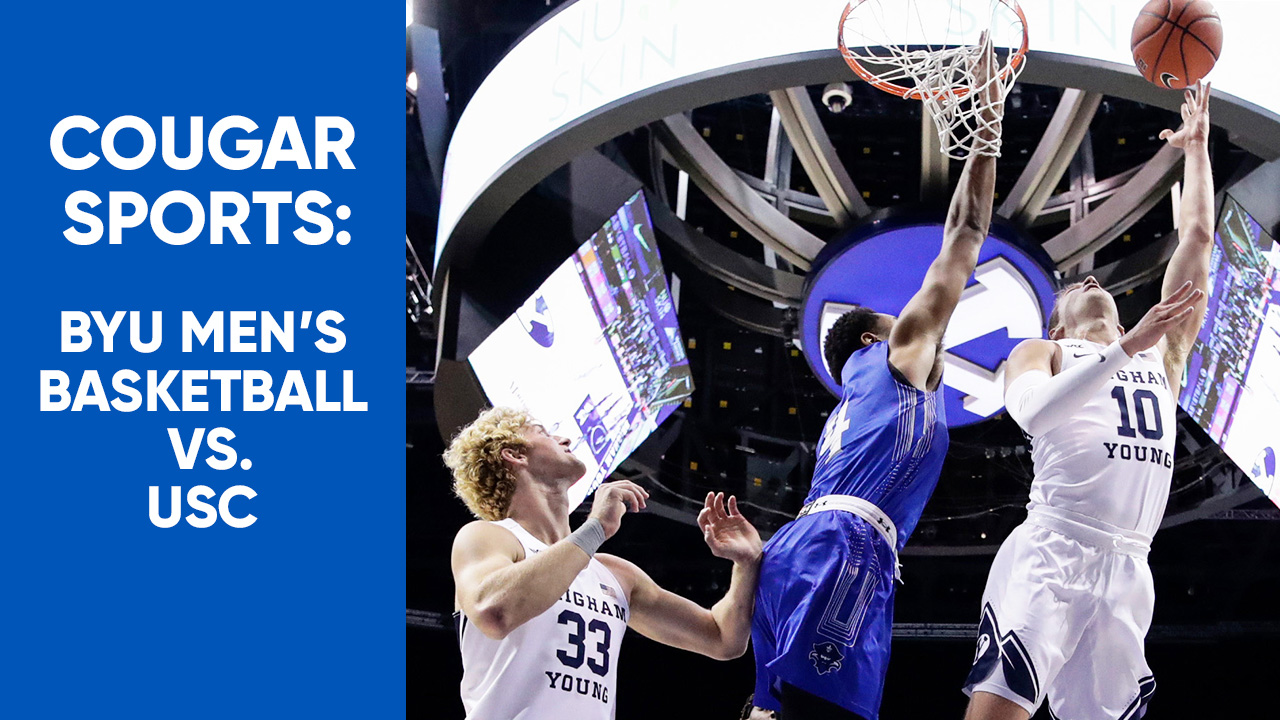 BYU MEN'S BASKETBALL
Coming off a week of wins, the BYU men's basketball team is ready to hit the court with more exciting basketball action. Watch the Cougars take on USC Tuesday at 2:20 ET | 11:30 PT and cheer them on loud and proud!
Scroll down for details on how to watch.
Tuesday, December 1
2:30 ET | 11:30 PT*: Watch BYU at USC live on ESPN2.
Don't forget, BYU games are also available as podcasts on iTunes and Spotify.
BYU BASKETBALL WITH MARK POPE
Join Coach Mark Pope on BYU Basketball with Mark Pope on the BYUtv app and BYUtv.org to see what he has to say about the team's upcoming games.
BYU SPORTS NATION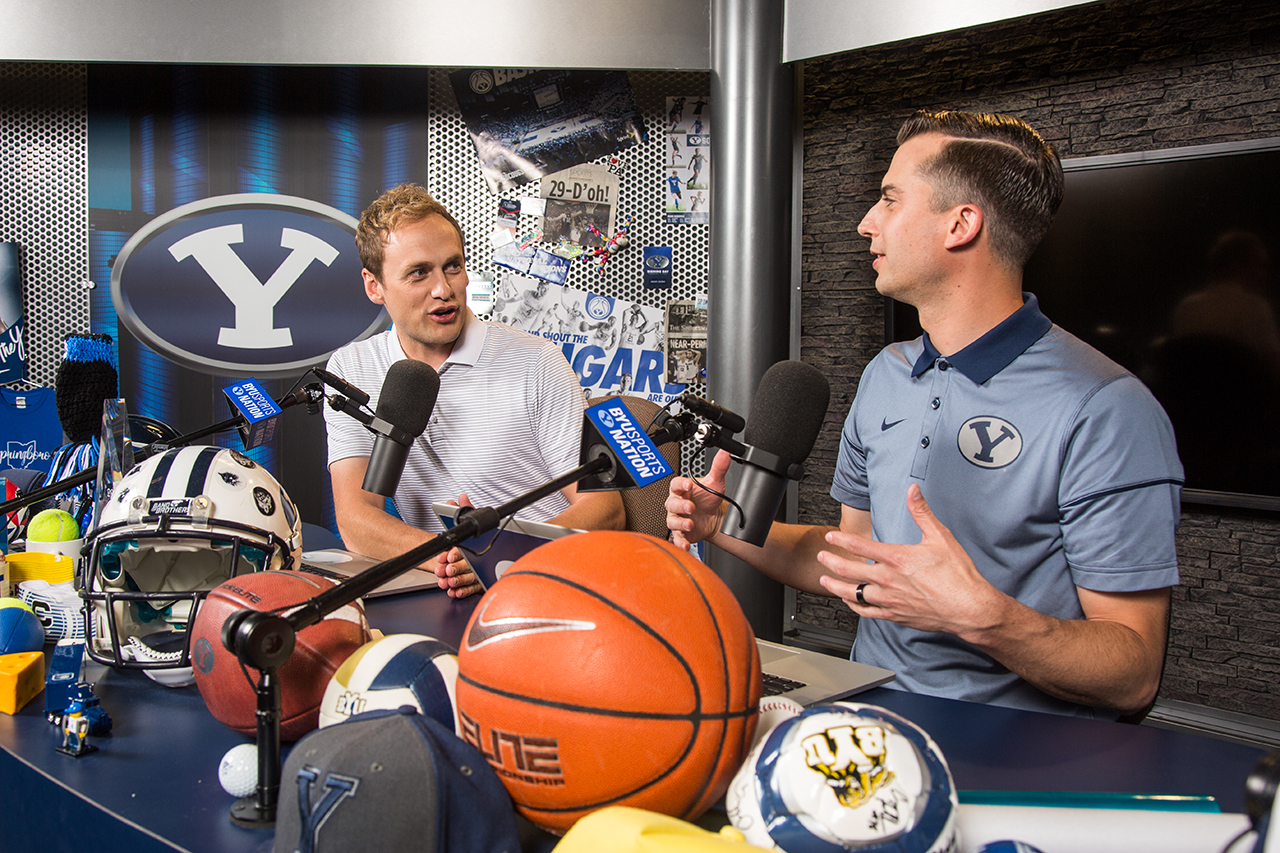 Join BYU Sports Nation hosts, Spencer Linton and Jarom Jordan, as they give you the inside scoop on all things BYU sports every weekday at 12 p.m. ET | 9 a.m. PT on BYUtv, BYUradio, and the BYUtv app.
You can also join the conversation on Twitter, Instagram, or Facebook.