Super Girls of Summer: Hetty Feather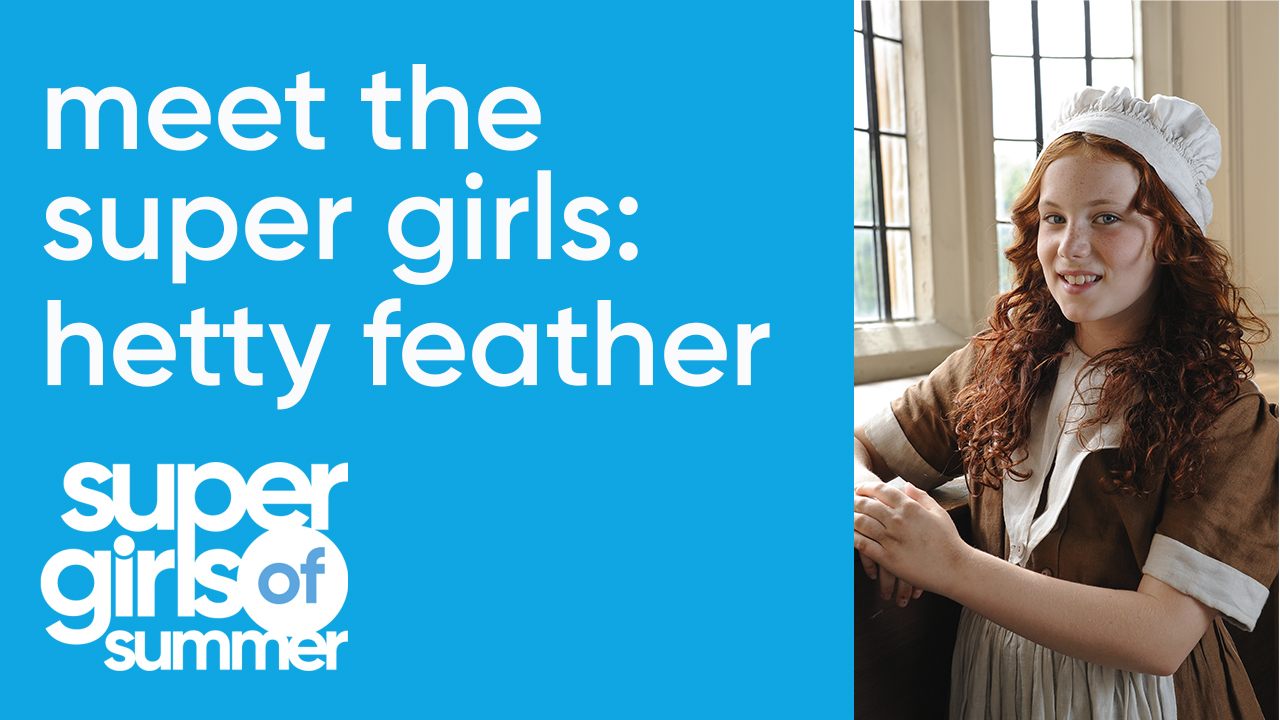 In the second of episode of Hetty Feather, Hetty (Isabel Clifton) and a group of fellow orphans plan to escape their home at the Foundling Hospital to starta new life at sea. You know pickings are slim if your only options are a life of servitude in a hospital or a life of servitude on a boat. But this is 1887 England, and when you're an orphan like Hetty, you take what you can get.
The only thing separating Hetty and a bunch of orphan boys (including her foster brother Gideon, played by Dasharn Anderson) from freedom is a rather intimidating brick wall. Someone's got to climb up with the makeshift rope (made from bedsheets, of course), and Hetty volunteers.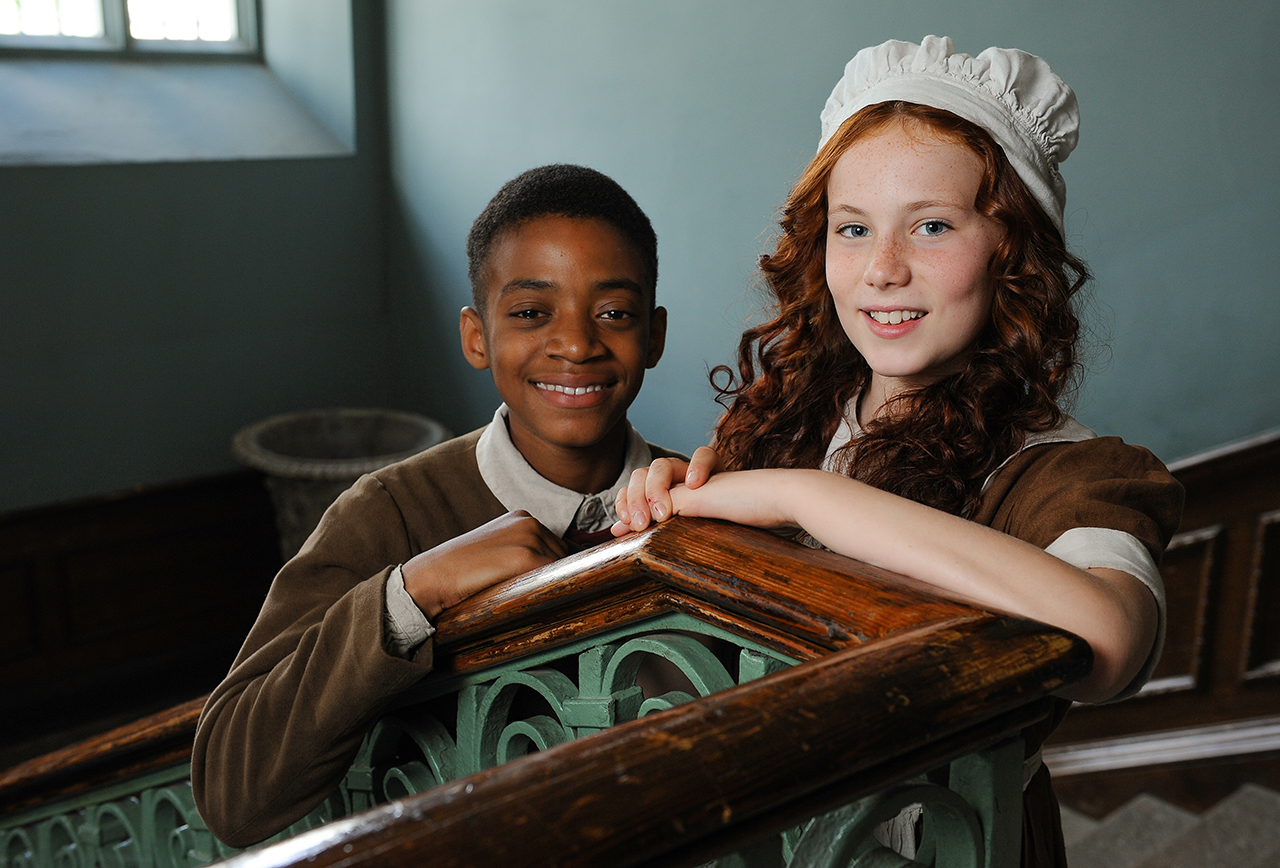 One of the boys scoffs at the idea that some girl could climb the wall.
"Some girl?" Hetty indignantly replies. And before they know it, she's scaling the wall like Spider-Man. (In a skirt, no less.)
This scene perfectly sums up the essence of Hetty Feather (the character and the show). Hetty can be headstrong and a tad stubborn, but she's fiercely loyal and a natural leader. Whether she's attempting to break out of the Foundling Hospital, or protecting a kid who breaks into it, Hetty is 100% committed, all the time. She's the hero we deserve and the one we need right now.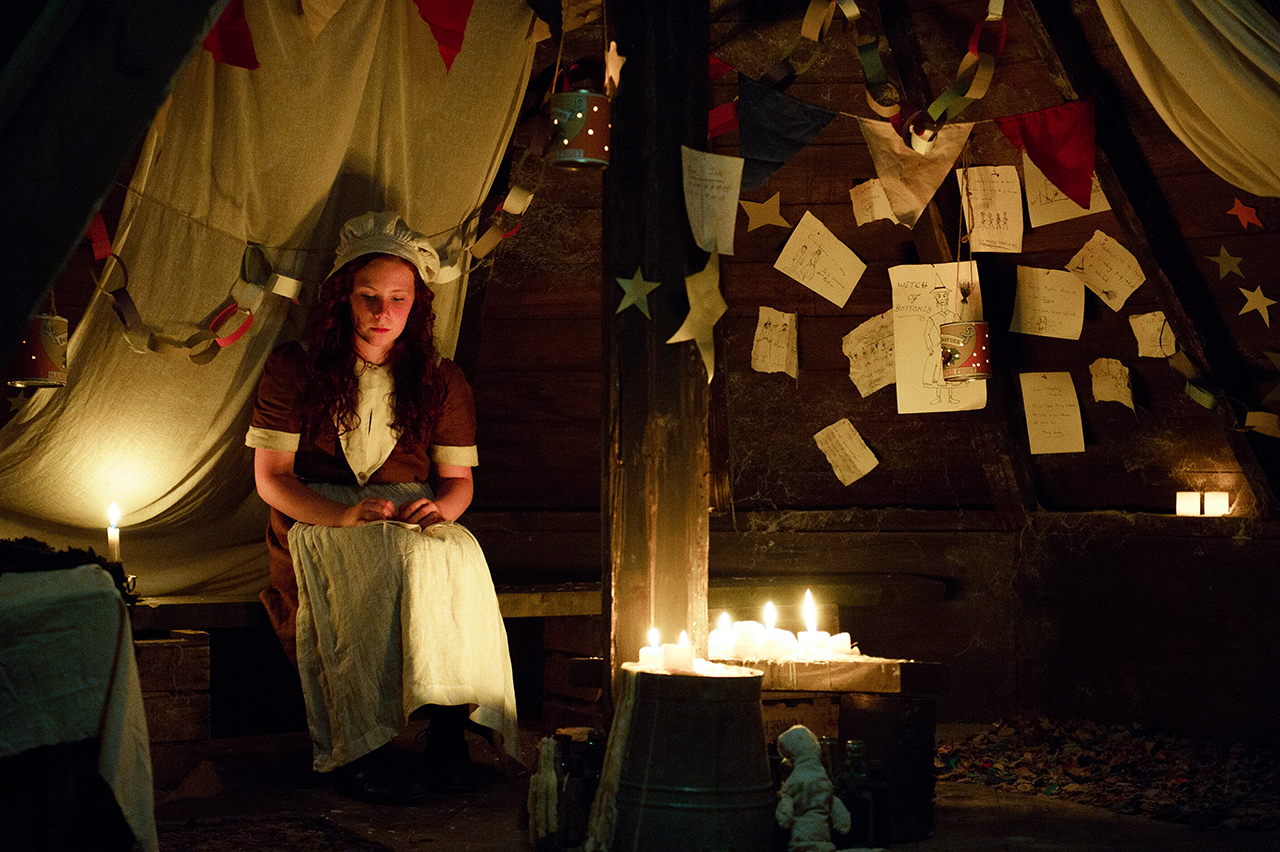 There are lots of reasons for watching Hetty Feather this summer:
Hetty is straight-up awesome. (No one—no one—rocks the bonnet like she does.)
She never gives up. (Could the bonnet possess some magic energy? Seriously, the girl can't quit doing the right thing.)
Come for the British period drama, stay for the perpetual defying of the odds/triumph of the human spirit.
And with over 50 episodes to binge on the BYUtv app, there's enough Hetty Feather to last all summer long. It won't take long to figure out why Hetty Feather is one of BYUtv's Super Girls of Summer.