Cougar Sports Winter 2021: BYU Men's Volleyball vs. Pepperdine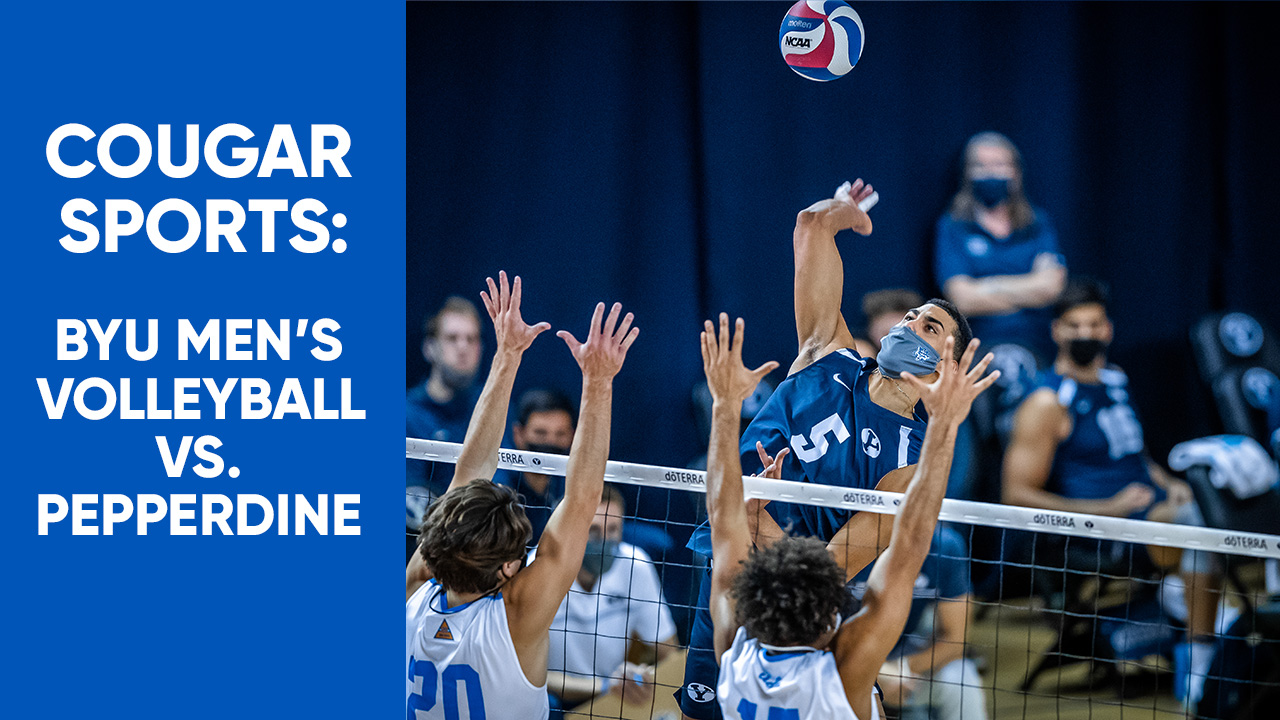 MEN'S VOLLEYBALL
Good news, Cougars! More exciting volleyball action is headed your way! Get ready to cheer the BYU men's volleyball team on against Pepperdine on Friday at 9 ET | 6 PT and Saturday at 9 ET | 6 PT.
Friday, February 12
Saturday, February 13
WOMEN'S BASKETBALL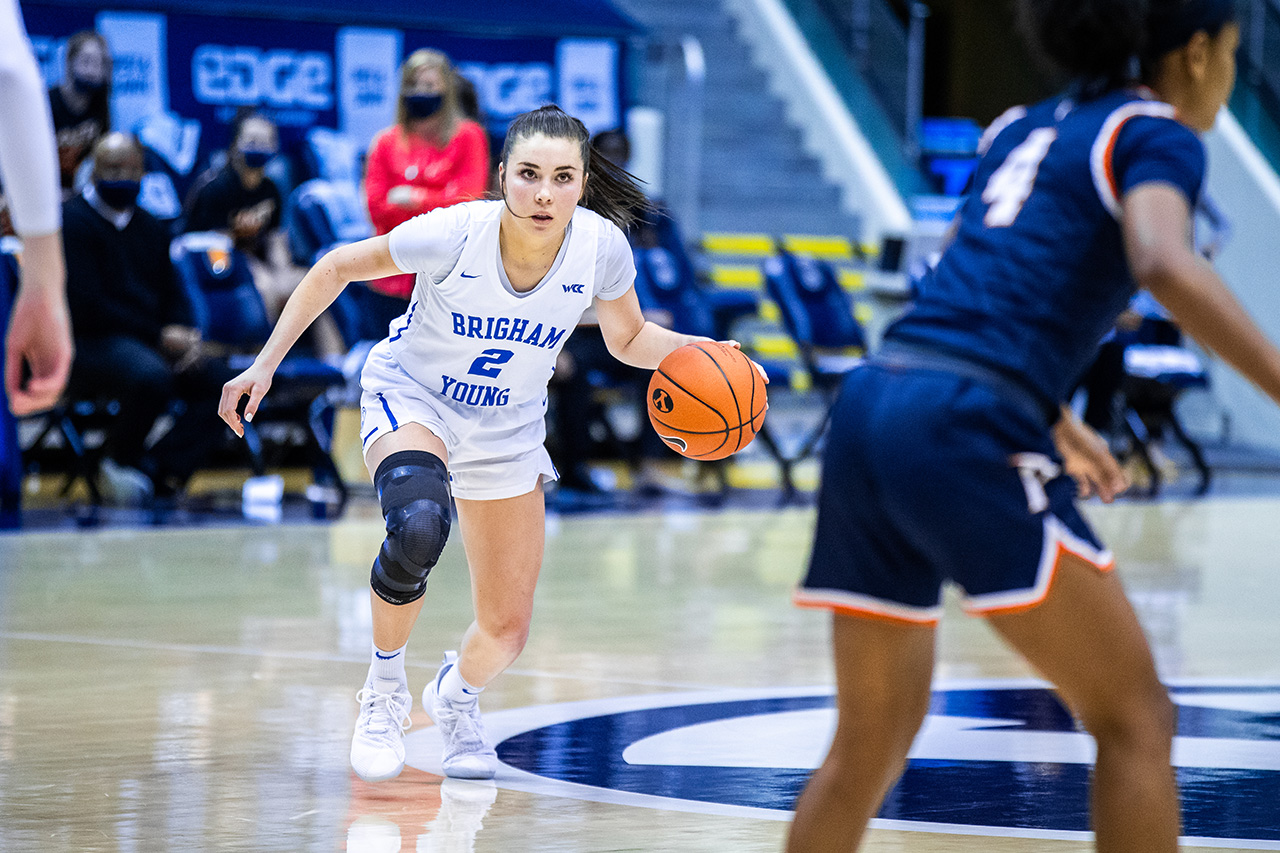 The BYU women's basketball team is coming off a week of wins! Now they're ready to face off against Pepperdine TONIGHT at 8 ET | 5 PT and against Pacific on Thursday at 10 ET | 7 PT. Find out below how you can watch!
Tuesday, February 9
Thursday, February 11
BYU BASKETBALL WITH MARK POPE
Join Coach Mark Pope on BYU Basketball with Mark Pope TONIGHT at 8:30 ET | 5:30 PT live on the BYUtv app and BYUtv.org to see what he has to say about the team's progress.
BYU SPORTS NATION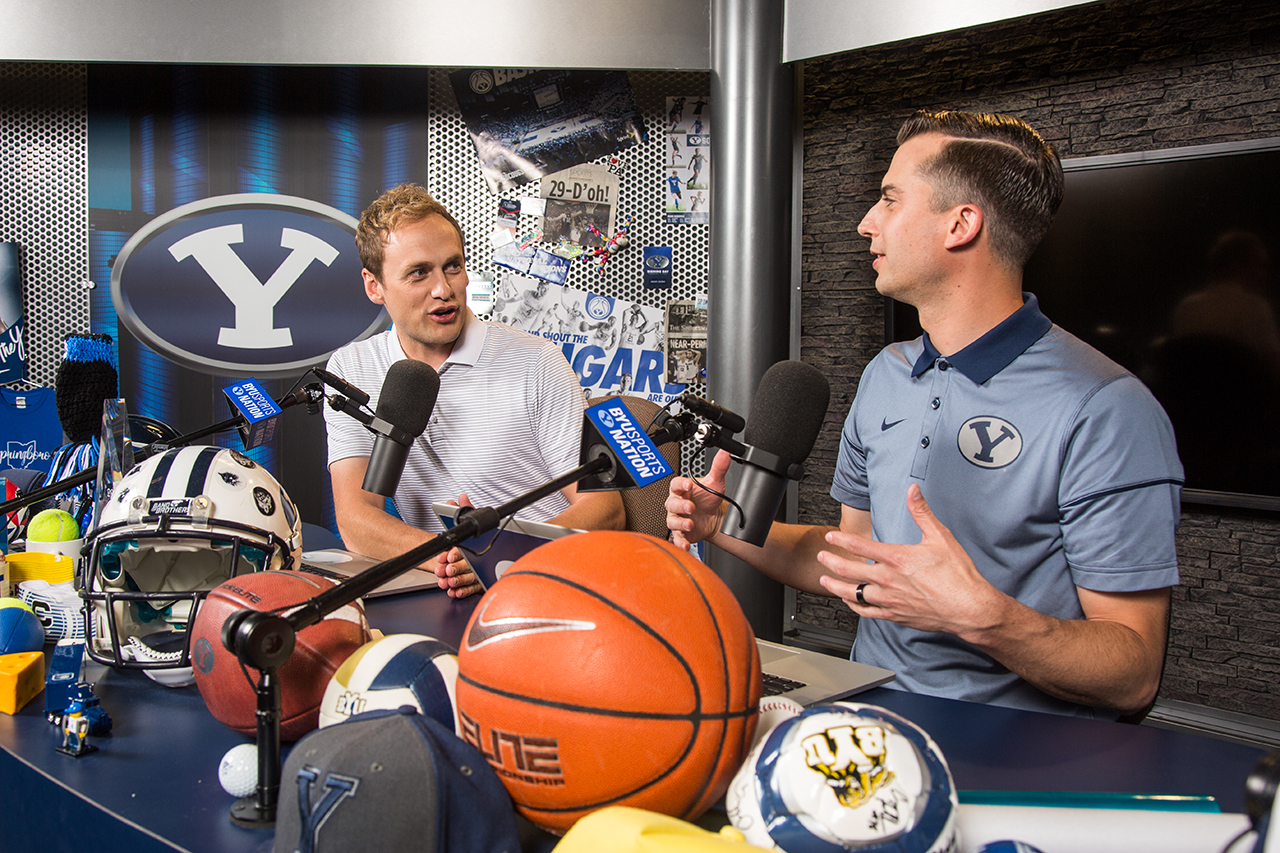 Join BYU Sports Nation hosts, Spencer Linton and Jarom Jordan, as they give you the inside scoop on all things BYU sports every weekday at 12 p.m. ET | 9 a.m. PT on BYUtv, BYUradio, and the BYUtv app.
You can also join the conversation on Twitter, Instagram, or Facebook.