COUGAR SPORTS: March 29, 2022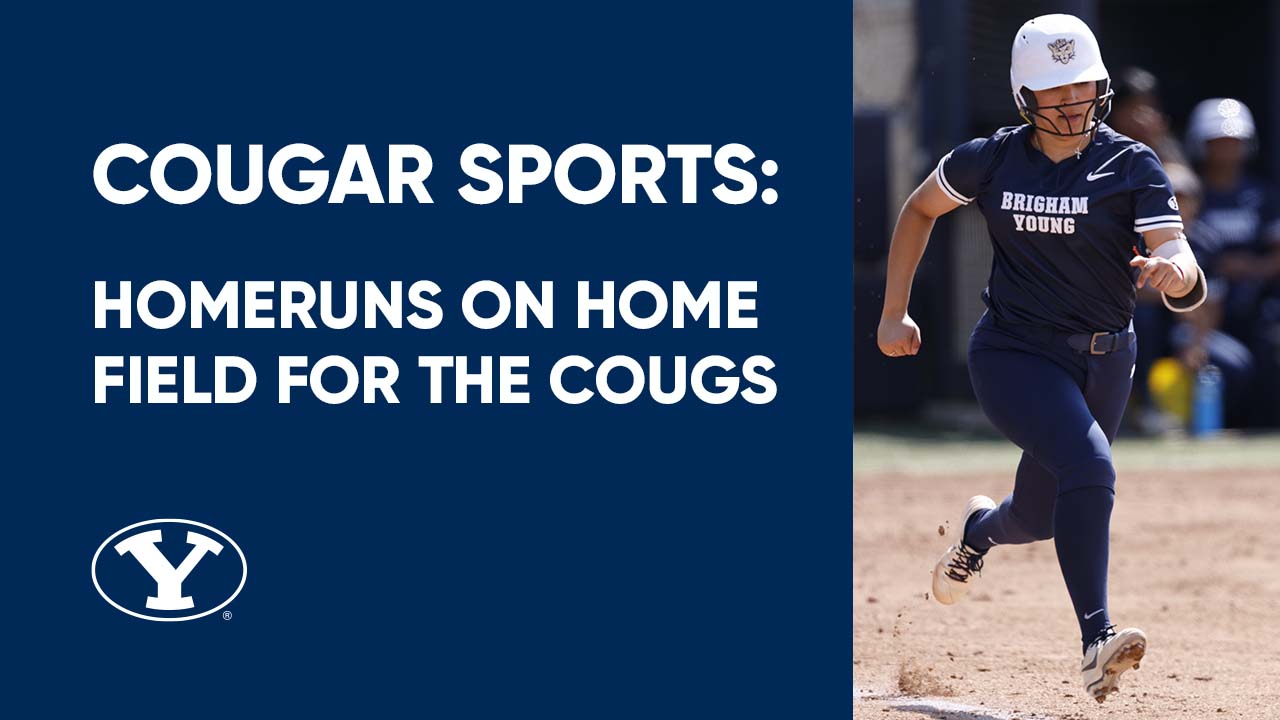 Some more sporting seasons came to an end this week for Cougar Nation, and others are just getting started! This week we saw home runs, missed baskets, and some preparatory rest for our favorite athletes as they prepare for regional competitions, away games, and more! Keep up to date with all your favorite Cougar Sports, daily on BYU Sports Nation at 10 a.m. MST.
MEN'S BASKETBALL
In a disappointing end to the season, Men's Hoops missed their chance to play in New York City, as they lost to Washington State 58–77 in the National Invitational Tournament. Fousseyni Traore led the team with 16 points, but it wasn't enough to prevent Washington State from leading by nine at the halftime mark. BYU ended the game with a 41 percent shooting average. Alex Barcello played his last game for BYU on Wednesday night, leaving way for the next generation of BYU stars to take his place.
GYMNASTICS
There were no backflips and tricks for BYU this week, as the Cougars prepared for their next competition. Next on the Cougs' schedule is the NCAA Regionals in Seattle on March 31st. BYU will go head-to-head with the University of Washington for a day of tough competition. If you can't tune in to ESPN+ at 1 p.m. PDT, check in on the BYUtv website for all your post-competition updates!
BASEBALL
Another three-day series for the Cougs, and Miller Park was packed with fans to watch BYU take on Gonzaga. The Cougars started the weekend of games off strong, with an 11–2 win against the Bulldogs on Thursday evening. The rest of the weekend didn't prove as fortunate. Friday night the Cougars took a 3–6 loss. On Saturday, the sun wasn't the only thing beating down on Miller Park—Gonzaga won the game 4–9. Next on the schedule for BYU is a home game against Washington State on March 29th. The week continues with a three-day series on Thursday through Saturday against Saint Mary's in California.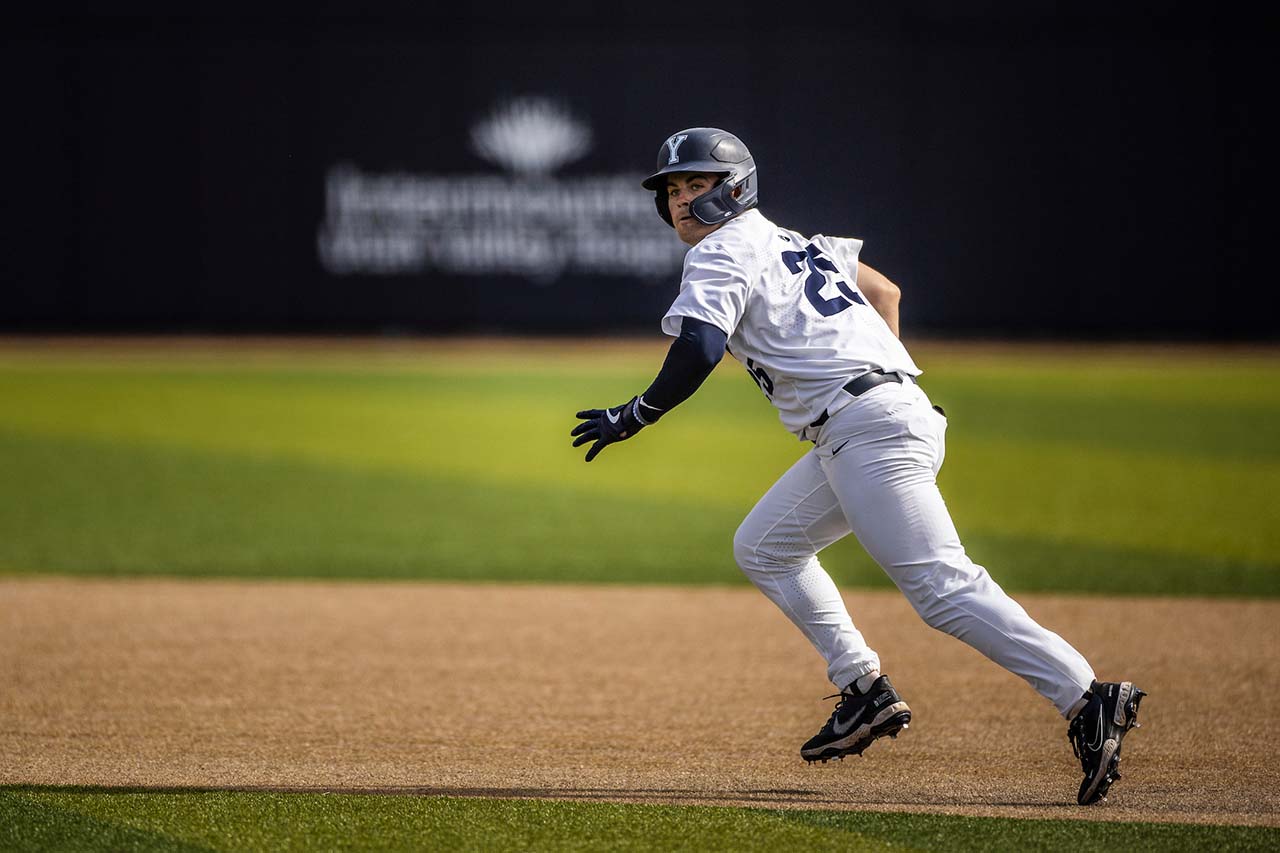 SOFTBALL
The Cougars took three wins against Iowa State during a three-game series this weekend. BYU won 11–3 in Friday evening's first game, and won 5–0 in their second game. Saturday afternoon the Cougs took an 11–7 win. Violet Zavodnik and Huntyr Ava both scored home runs, and the Cyclones couldn't do enough throughout the game to get ahead of the Cougars. Next on the Cougars' schedule is a three-game home series against New Mexico on March 31st and April 1st. The Cougs still have a long season ahead of them, and already have plenty of wins under their belt. Can't be at the Gabe Miller Field this weekend? Tune in to BYUtv or download the BYUtv app to watch the Cougs take on the Lobos.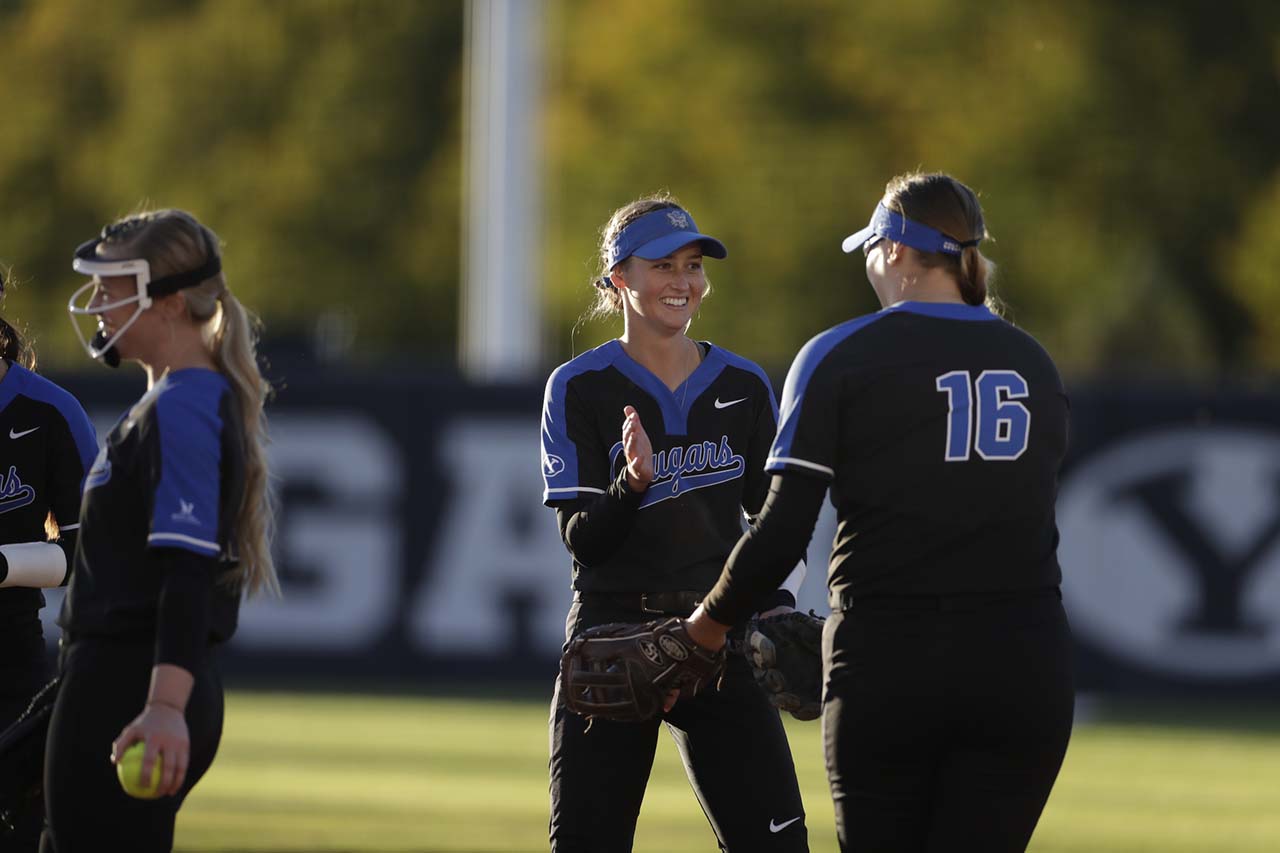 Watch BYU Sports Nation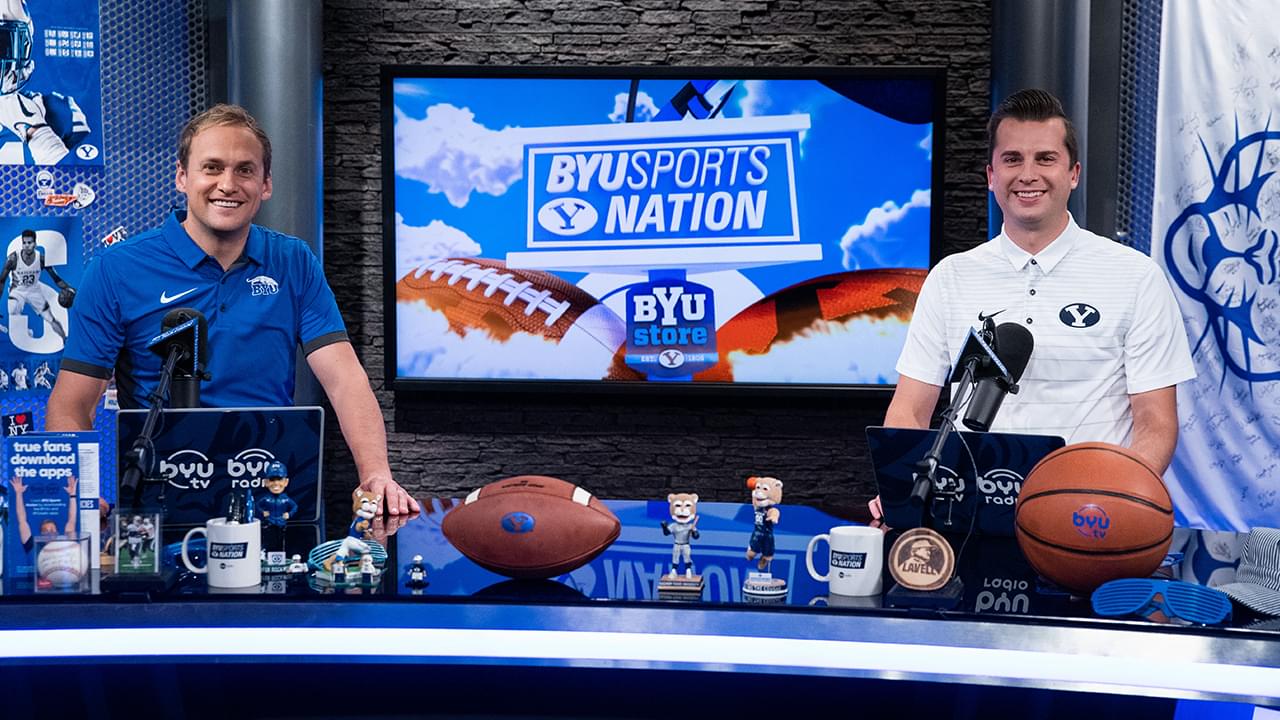 Join BYU Sports Nation hosts, Spencer Linton and Jarom Jordan for the inside scoop on all things BYU sports every weekday at 12 p.m. ET | 9 a.m. PT on BYUtv, BYUradio, and the BYUtv app.
You can also join the conversation on Twitter, Instagram, or Facebook.
Want more of BYU Sports Nation? Check out BYUSN Right Now with Kiki Solano exclusively on the BYUtv Sports YouTube channel for thrice-weekly sports updates and behind-the-scenes looks at BYU teams.